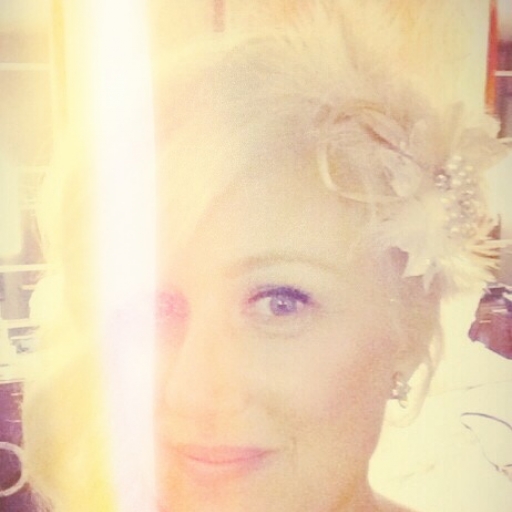 Linde Perelli
Scottsdale,AZ
I have had a life long obsession with art and design and it's many applications. My art focuses on unique portraiture and is inspired by my past as a window dresser of both fashion and interiors.

I find inspiration in many things: The elegance and sometimes silliness of vintage advertising, glamorous and edgy fashion illustration, the depth of emotion that portrait photography of people and animals provides, unique and colorful interior spaces, the intrigue of iconic figures, and the exotic colors found in nature.

I work in a combination of watercolor, colored pencil, charcoal, acrylic, pastel, and conte' crayon; sometimes using digital enhancement to achieve my desired effect.

No matter where my creativity takes me, I always come back to portraiture. While I am a commissioned dog artist, a great deal of my time is spent creating portraiture of fashionable, fun, femme fatales.