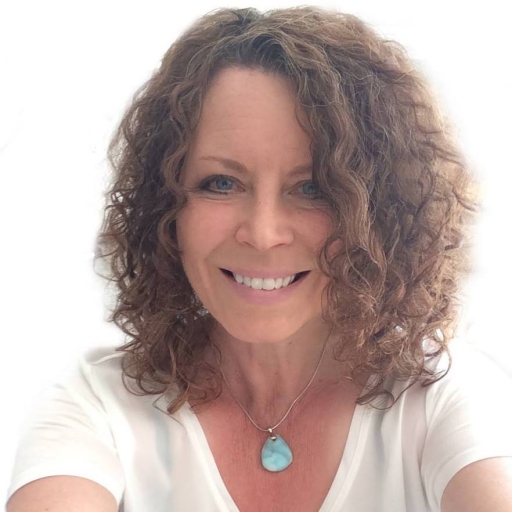 Color can be used to help heal. Whether it be in the silk scarves I create or the paintings hung in a home. Blue creates the feeling of peace and serenity. Yellow carries the same association with the healing qualities of the sun. It can create happiness and cheerfulness, offers warmth, optimism and light. Green is considered one of the most healing among all the colors because it resembles nature, trees and grass.

The satisfaction for me is visually seeing a customer's mood change immediately when they wrap themselves in one of my scarves. I know then that using my color therapy principles combined with my intuition did their magic. In my paintings, the satisfaction comes when a viewer connects to the story behind the painting without knowing the intention yet it helps heal them through that connection.

Painting on silk is about the flow and movement of color, light and form. Silk reflects light like no other fabric. The process of painting on silk itself can be especially mesmerizing. I never know exactly how the silk will turn out or where it will go. I love this unexpected and uncontrollable aspect of the work. It's the magic of the unplanned.