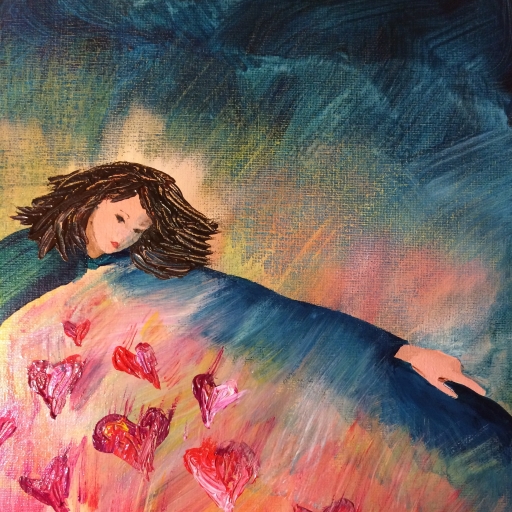 Creating art is a spiritual experience.
It comes from within, where body, soul & Spirit merge.

I was created to create.
My artwork is a spiritual discipline,
birthed in the understanding of who I am.

There is a God who knows me,
understands me,
has forgiven me,
and loves me unconditionally.

It is from this revelation of freedom that I create....