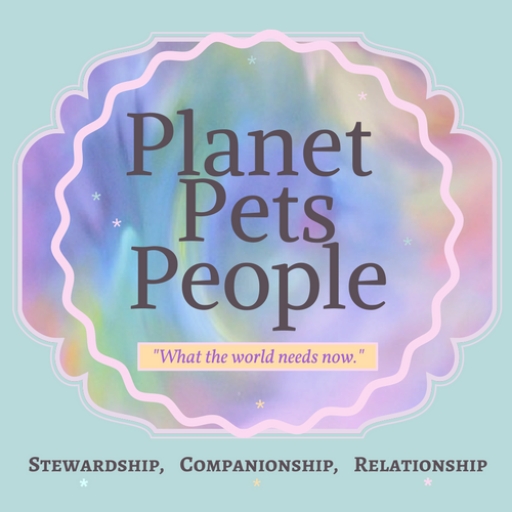 Susan Elizabeth Espinosa
Camarillo, CA
Susan Elizabeth Espinosa is the Founder of both Planet Pets People and Dream and Goal For It! She is a natural born intuitive providing Life Vision Coaching & Readings as well as Education since 1994.

She started to spontaneously paint in 2003 because her intuition said "Paint and feel better." She Loved the color Pink and started to Play with it on canvas. The joy was undeniable and she Wanted more. This is why she calls her store LOVE PLAY WANT!

She is a Visionary Artist, holds a Masters Certificate in Biblical Life Coaching, is a Certified Yoga Instructor and Author of the book Something Wonderful.

Her Art of Where store is filled with products that have imagery from her paintings including the cover of Something Wonderful.

Have Fun with what you find here!