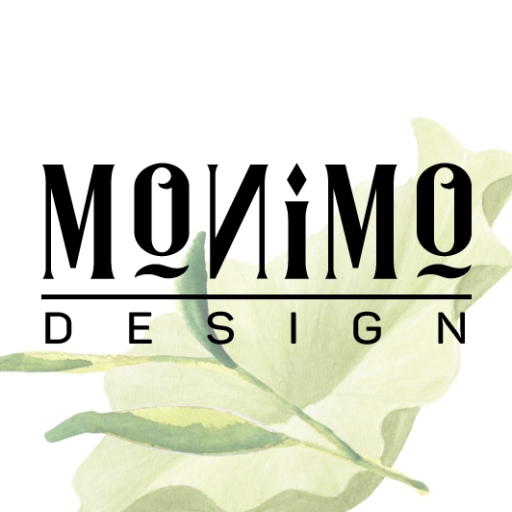 Beautiful Quotes & More
Zurich, Switzerland
Hi, my name is Monika Zwiefelhofer, living in Switzerland.

I worked in the fashion industry as a designer of knitwear and as a photo-stylist for a long time. After switching over to graphic and web design, I never really lost sight of the idea of my own design label.

Fortunately I found artofwhere and I'm so happy to be here and CREATE FOR YOU!
THANKS for visiting my profile.