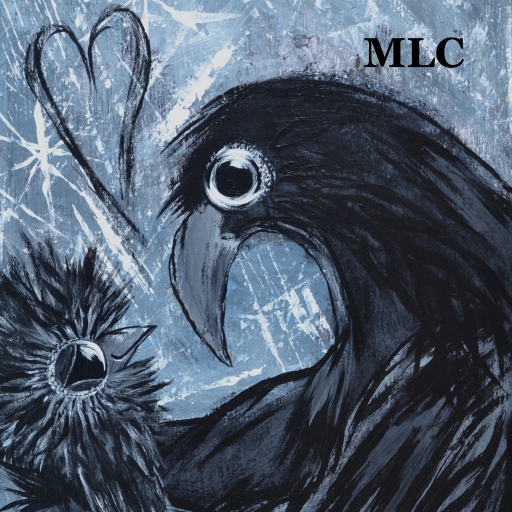 MagicLoveCrow
Ontario, Canada
Hi, my name is Stacy.
In December of 2007, I almost passed away. In the year to come, I had many life changes. From healing, to figuring out, what am I going to do with my life. One thing that came to me, was to paint my crows. From a young age, I have always loved crows. In 2009, I purchased some canvases and some acrylic paint and started to paint my beautiful black birds. I am a self taught artist. My art is ever changing, evolving, from the journeys of my life. When you purchase my art, you are truly getting a piece of me.
Look for me on Etsy, under the name MagicLoveCrow. Thanks for looking and supporting handmade.