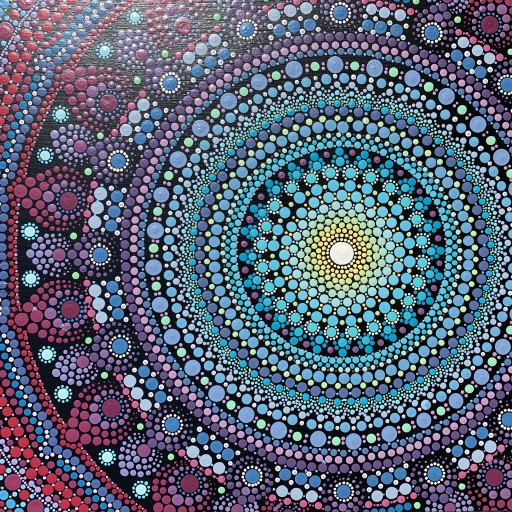 Mandala Love Affair
Bowmanville, ON
Thank you for visiting Mandala Love Affair.

My name is Jaime and I am a mandala artist from Bowmanville, Canada. Creating mandala artwork is a huge passion of mine, from creating intricate dot paintings to swooping hand drawn details. I am so grateful that I found this type of art. It's already started to change my life!

Imagine my excitement when I realized that this passion could help me fund my wish of owning and operating my own animal sanctuary. So, this is just a start to making that dream come true. I've got lots of plans, lots of exciting things coming next, and lots of learning left to do, but those things all take time. Until then, I am beginning this new journey here with this store.

I hope my designs bring a smile to your face like creating them never fails to bring to mine.

Thank you for stopping by. You can follow my creating and whole journey by following @mandalaloveaffair on Instagram, or my Mandala Love Affair Facebook page. I will be posting videos, tutorials, complete pieces, and sharing events/markets that I will be participating in.