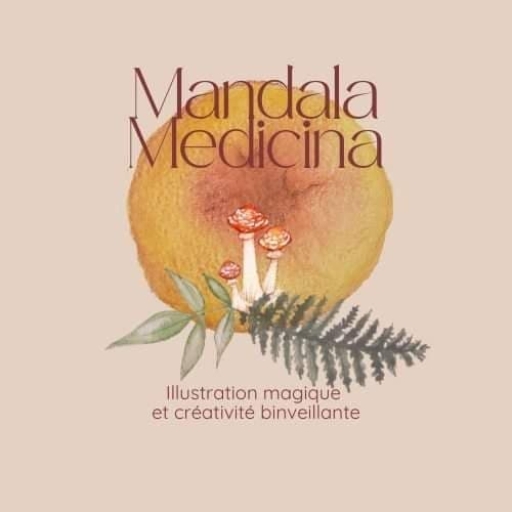 Mandala Medicina
Montreal
Avec Mandala Medicina, j'inspire les gens à comprendre et utiliser leurs pensées et leurs émotions pour se créer une vie plus consciente et magique, par l'art et la créativité bienveillante.
Mandala Medicina,
c'est la magie de la médecine de l'art, appliquée au quotidien.

***
With Mandala Medicina, I inspire people to understand and use their thoughts and emotions to live a more conscious and magic life, using art and benevolent creativity.

Mandala Medicina,
it is the magic of art medicine, applied on a daily basis.