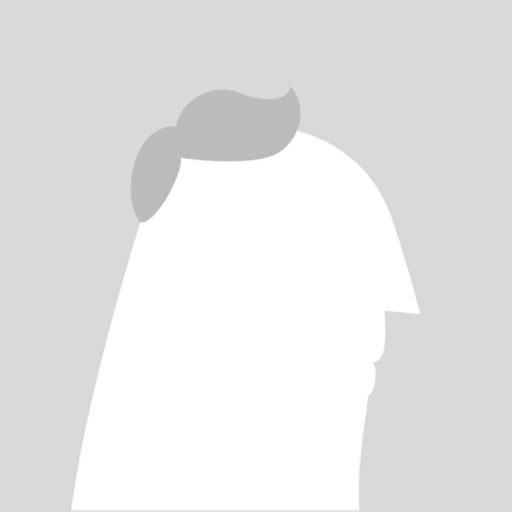 Marie Manon Art
Calgary, AB, Canada
Marie-Manon is a visual artist, specializing in impressionistic, abstract and contemporary composition. Born in Montreal, Quebec, in 1960. Manon had a career in finance, even though her father, recognizing her talent, always encouraged her to become an artist. Since retiring, she now has time to focus full-time doing just that. Manon feels that it is like a rebirth. It feeds her soul. The canvases provide an outlet for her emotions, imagination and creativity.

Boldly embracing her new profession, she studied for several years at the Calgary School of Art. She took part in workshops with Jean Pederson and Mario Robinson and is continuing her education with workshops, private instruction and group art classes in Calgary. She has participated in numerous art exhibitions in and around Calgary and her work has been sold to many private collectors and is presented in a variety of commercial and professional contexts.

Her paintings are created through spontaneous and intuitive responses, while being engaged in her work. Her style is mixed media, incorporating shapes and bold or sometimes soft colors in layers. Each canvas is emotionally charged, which is demonstrated through the brush and finger strokes and other elements. What emerges is a very emotional and personal visual display.