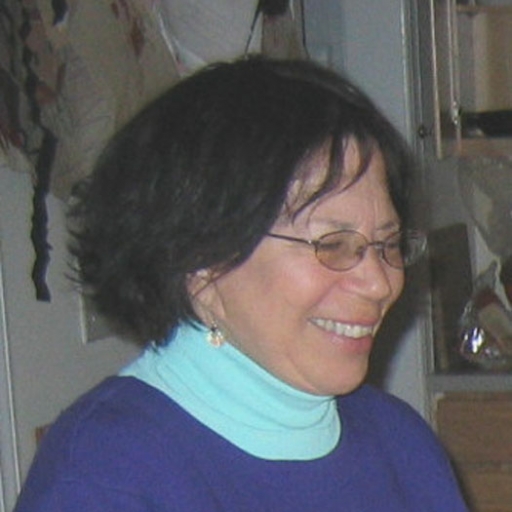 All fashions and art, © 2016-2018 Marragraphics.com. All rights reserved.

All of these fashions were designed using graphics and colors taken from various paintings shown in the "My Art" collection. Museum quality reproductions of these paintings and drawings are also available in a variety of sizes and formats. Click the small button to the right of my photo to visit my web site to view additional art such as my constructions and mosaics.

I prefer abstract art and use color variations and curved forms as strong design elements. Born near NYC, I received my BFA from Pratt Institute and worked in the commercial design and fashion industries. I have had my own label on children's wear and ran my own art school for both children and adults. For 10 years I lived in the Southwest, which explains my SW Collection. I now live near Charlotte, NC with my husband of 30+ years.