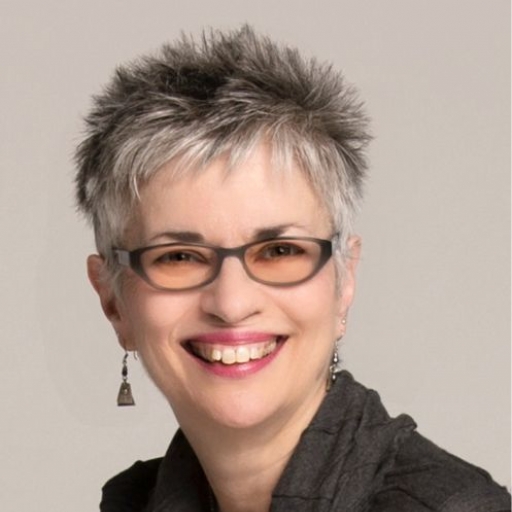 Mary Lee Eggart
Baton Rouge, Louisiana
Mary Lee Eggart was born and raised in Baton Rouge, Louisiana. She was educated at St. Joseph's Academy and Louisiana State University, where she received Bachelor's and Master's of Fine Arts degrees in printmaking.

She retired in 2011 from the LSU Department of Geography and Anthropology where she worked for over 30 years as a Research Associate in cartographic design and scientific illustration and as an instructor in cartographic design. She continues to work as a consulting cartographic designer.

Her colored pencil and watercolor drawings focus on avian wildlife and other natural forms, often used metaphorically.