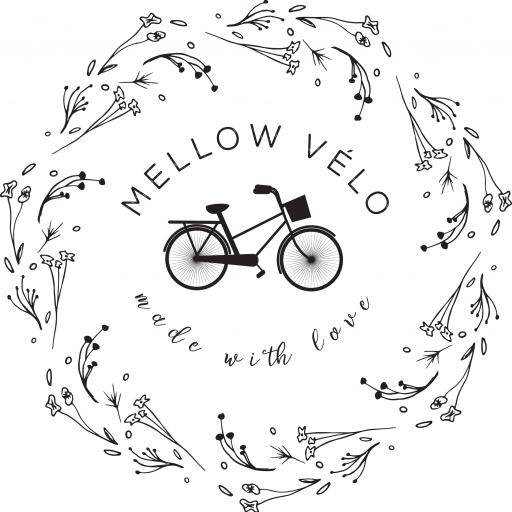 Mellow Vélo Crafts
Vancouver, BC
My name is Megan and I love crafts.

I love making crafts, I love buying crafts and I love giving crafts as gifts.

Why? Because in this world of mass-produced everything, I think there is nothing more pleasurable than having a collection of unique treasures that have been handmade by someone with love.

As a mum, I am constantly on the lookout for fun things to share with my kids.

I have designed a line of products with family and friends of little ones in mind, so they too can share a little unique treasure with someone special, knowing that it came from someone who loved making it.