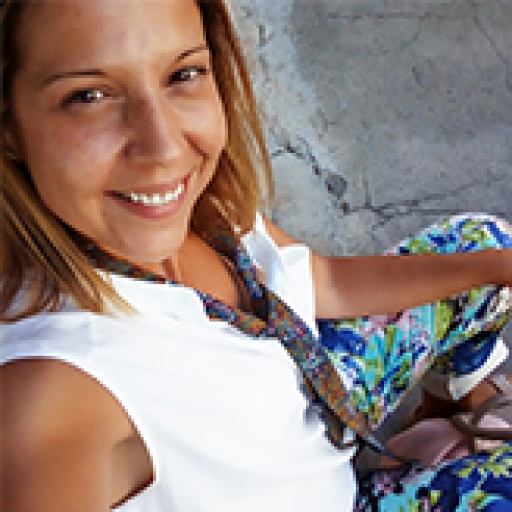 My name is Mmartabc , graphic designer & illustrator , I am a very restless. I enjoy drawing , illustration , Photo retouching, creating everything that you can imagine. You can see and visit my site at http://mmartabc.com to find out more about what I am and what I do .
I hope you enjoy some of my work :)
I write or if you bought some of my work send me a photo of my product you purchased ! I really appreciate it !
Here is my email :
[email protected]
or https://www.instagram.com/mmbc2016/
thanks!!