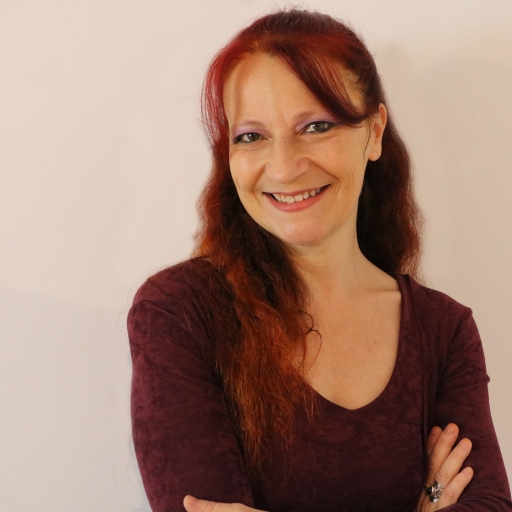 Monica Canducci - Making the Invisible seen
Montreal Area
Welcome!
Here you can find my collections "Zodiac Faeries", 12 Spirits of Nature connected with the Zodiac Signs and the Four Elements (Fire, Earth, Air and Water), and "The Arcana of the Threshold", a powerful representation of the 22 Major Arcana of the Tarot.

For each painting you can find different options starting from 8 $, according to the material and size you choose. Explore all the option to find the one most suitable one.

Gift yourself or a loved one with one (or more) of these unique prints!

The Zodiac Faeries are bringer of lightness and happiness, and each one carries invisible gifts.
You can choose the one corresponding to your Sign, or simply follow the inspiration and choose the one you like most .You can proceed in the same way if you want to gift a loved one.
You can find here all the 12 Zodiac Faeries in both collections (Notebooks and Wall Art), so that you can have your Fairy printed on different materials (from paper to canvas and wood) to embellish your room, as well as on an exclusive notebook.
Find the message from your Fairy here: https://www.monica-canducci.com/the-12-spirits

The Arcana of the Threshold are true gates to "imagin-action", working through the universal language of numbers, symbols and archetypes to give you access to the secrets of the Tarot. The contemplation of any of their pictures enable you to embody the meaning and functions of the corresponding Arcana.
Choose the Arcana which resonates with you in the dedicated Wall Art Collection. It will help you activate the connection between your consciousness and the surrounding world, to help you express your inner potential and resources.
Find more about the Arcana of the Threshold here: https://www.monica-canducci.com/the-arcana-of-the-threshold.