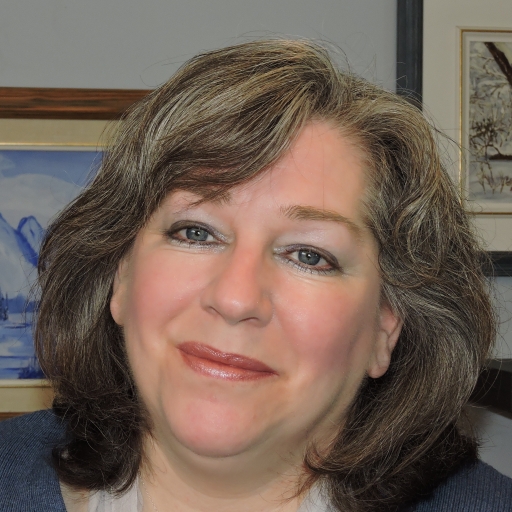 Shelly Moreau
Thurso, Quebec
Professional Copywriter by day, photography enthusiast whenever the opportunity presents itself.

And can you ever really take too many sunset shots? I mean really! :)

This habit and love of photography began in 2006, with my first little Casio camera. I'm now on my 5th camera and some 15,000+ photos later. It's nothing to take a few hundred shots in an afternoon outing. It's important to get the best angle, shade, lighting, composition...right?

My favourite subjects are nature, insects, birds, landscapes, my farm and surroundings, and most of all...autumn colours.

I'm happy to share some of my favourite shots here, and hope you'll like them enough to want to enjoy one of them in your home or office space.

I'd be ever so honoured...