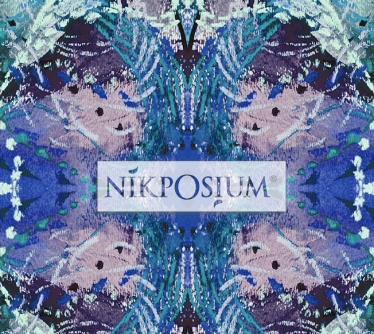 NIKPOSIUM® is the digital extension of original art by artist, Marjorie Sopkin, developed especially for the surface design industry. Inspired by movement, color, texture and synchronized interaction, Marjorie uses processional mark-making to express visual camaraderie and the collective strength of harmonious activity. Marjorie has been an artist and graphic designer for over 30 years and recently combined her experience with the two practices to form her new line of surface patterns.

Many more NIKPOSIUM® designs may be seen by visiting the website, www.nikposium.com, so if you would like to have another design made into a product offered by ART OF WHERE, contact Marjorie and she will be happy to try and accommodate your request.

All designs appearing in this shop are the copyrighted property of Marjorie Sopkin. Images may not be copied, manipulated, published, reproduced or sold in whole or in part, in any form without the prior written permission of the artist. All rights are reserved.