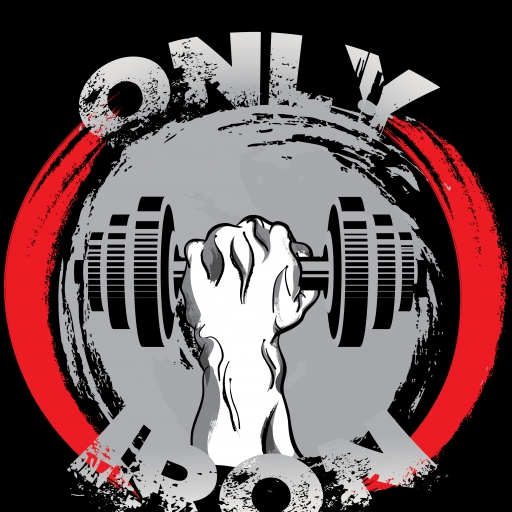 Only Iron Fem
Only Iron Fem is a store design for Women. We are Artists. Our mission is to cater to Women's Basic needs from:
| Fashionable yet colorful dresses
| Makeup and Tote bags
| Fitness wear and Headbands
| Underwear
If your looking for the right gym attire, shop with us. Looking for that summer dress...shop with us. Want some Cute Undies, shop here. If your Makeup or Tote Bag is not cute...get cute shop with us!