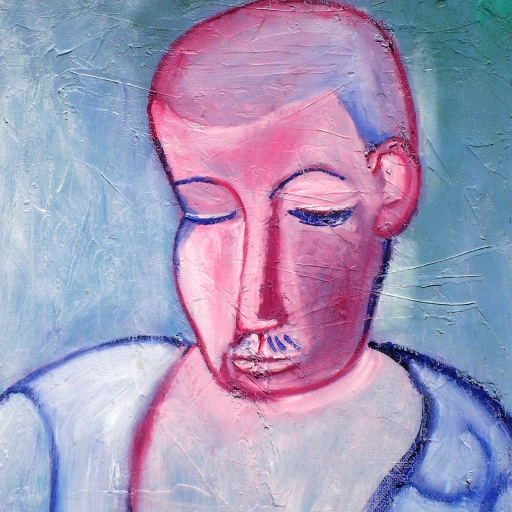 Born in England, raised in Ireland before immigrating to Australia; married to an Australian of Croatian descent. Peter's art work is an expression of this background tinged with influences of artists who have gone before.

Oz Harte has sold his artwork at the Port Adelaide Art Show and the Victor Harbor Art Show Australia. He has works in the homes of admirers in Darwin Northern Territory, throughout the states of South Australia, Queensland and Victoria.

Five years ago, Oz established www.ozharteart.org to share beautiful art from Australia and the Western world. This adventure grew to encompass journeys into music production, video production, poetry and becoming a published author.