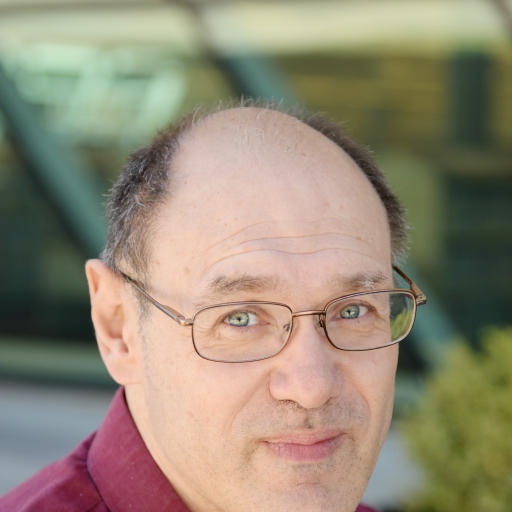 Darrell Hyatt
As a teen, I was fascinated by my uncle's collection of cameras. However, my limited hand function caused by cerebral palsy and the expense of developing film to have only one or two photos turn out precluded me from exploring my interest.
I pursued my other passion: computers. A self-proclaimed geek, I spent 40+ years in the computer field – as a programmer, instructor and a technology specialist.
My two interests collided when digital cameras came along. I dove into learning all I could about this new technology; reading online articles and watching videos by the likes of Jared Polin and Lou Burtone.
Armed with my camera and my lens suitable for shooting flowers – my preferred subjects because they don't move – I am often seen on photo wheels in my neighbourhood Holland Park and around False Creek. I use a monopod to steady the camera as I shoot from my power wheelchair.
Until recently, the camera on the end of the monopod was a Nikon D7100 with a 60mm macro lens. On my next photo wheels, it will be a new Nikon Z7 full-frame camera with a 70-300mm lens. Because my wheelchair doesn't allow me to get close to my subjects, this new lens will bring the flowers closer to me, in greater detail.
On occasion, I capture a piece of my wheelchair in a photo, which becomes a subtle way of demonstrating accessibility and inclusion through my art.