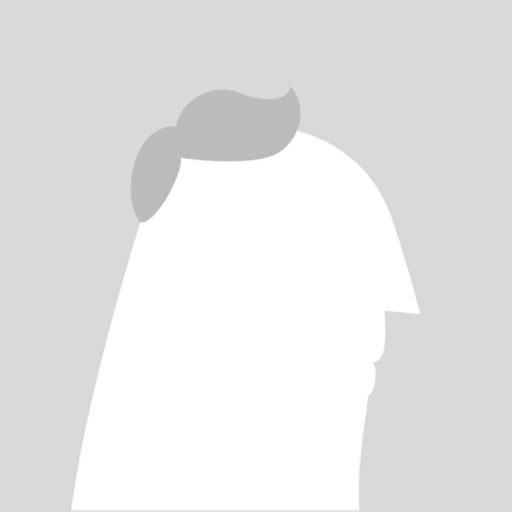 Quinn Lockman
Barrie, Ontario, Canada
I live with my wife in a little house north of Toronto.
I do much of my painting in my studio while my wife and I listen to our extensive record collection.
I've done art for my entire life, but haven't until recently begun painting. As I started off doing mostly charcoal drawings, I find painting a direction i greatly welcome am excited to continue.
My work is for sale in local shops, at local festivals and markets, and over the internet. Buyers are in many countries in many parts of the world.
Painting is something I love and will do so for the rest of my life.