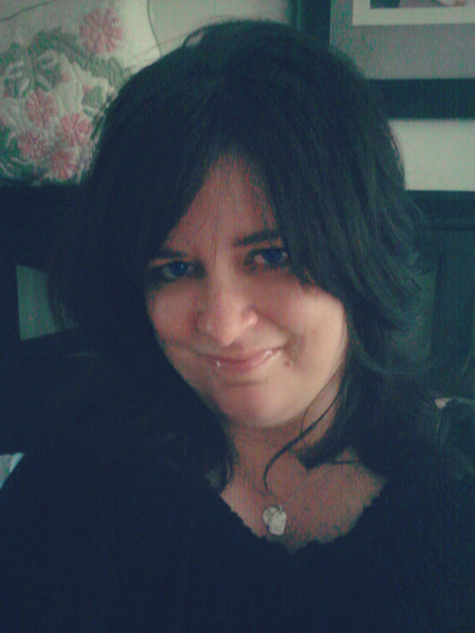 RDelean Designs
United States
I am an art photographer and surface designer.
I have several online stores. If you like one of my images and would like to have it on any one particular item that does not happen to be here, please email me at
[email protected]
I'm sure I'll be able to get it for you.
Also, if you'd like to have any of these items personalized for you (great for gift giving) email me. I've added names, quotes, poems, scripture, wedding dates, graduation dates and birthdays to items to make them really special for your loved ones.