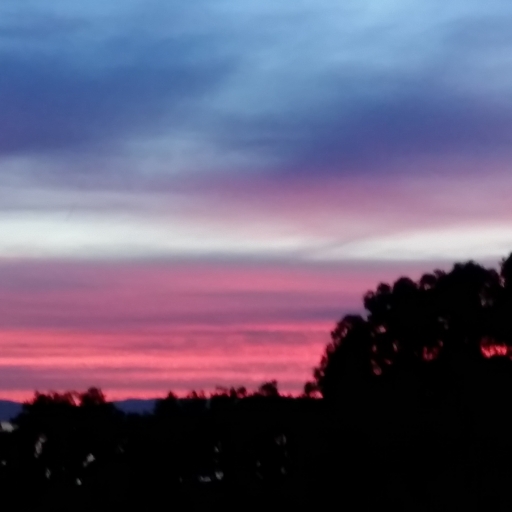 Welcome to a variety created with watercolor,acrylic,colored pencil and water soluble crayons.
A colorful Sunset,and inspiring sunrise, lush landscapes and figures in nature inspire my creative expression.
The art created is high color,free flowing emotion and imagination actualized.
This art provides space for you to reflect and feel deep comfort within your wonderful self to create too.