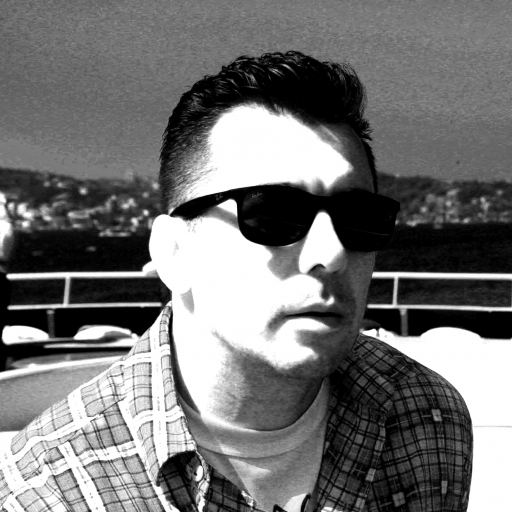 Born in 1973, Renato Crepaldi works in his home studio as a full-time production marbler since 2002. He produces a wide range of traditional and contemporary marbled papers for use in bookbinding, book arts and cartonnage. His papers have been stocked and retailed by various bookbinding supplies and decorative papers stores around the world.
Currently, Renato is experimenting with digital images of his marbled papers, editing and rearranging it into repeats, he makes the final design available to commercial printing on various medias, mostly intended for interior design and textiles.
He is also engaged in the re-creation of marbled papers as visual objects. His interpretation of centuries old techniques and the employment of modern materials aim to bring to the contemporary environment the mysterious atmosphere of this alchemical art.