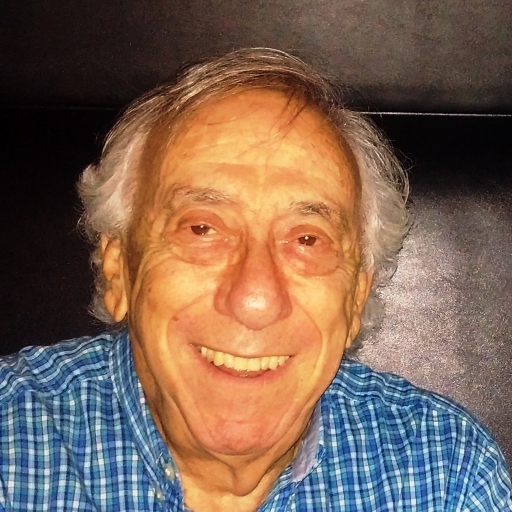 Rodney Cohen
Toronto ON Canada
Born in South Africa I immigrated to Canada with my family in 1987.
As a child I lived also in Botswana and Zimbabwe and have been influenced by the sounds, colours, rhythm, vibrancy, art and artists of Africa.
I express my life experience in Africa through much of my art.