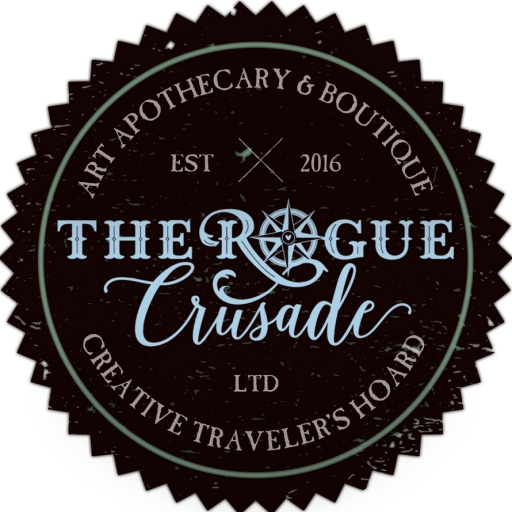 Rogue Crusade
Gallipolis, OH
Greetings fellow traveler & welcome to the Rogue Crusade, where we strive to combine form, function and fantasy to make your every day life a little more magical.

If it's your first visit, welcome aboard! We have great items to help plan your next adventure, create a bit of art, and add some fantasy to your reality. More items are being added weekly, so be sure to follow here on Etsy and all the yummy social medias.

We hope you find something shiny that you just can't live without. Thank you for joining our crusade against the ordinary, if only for a moment.