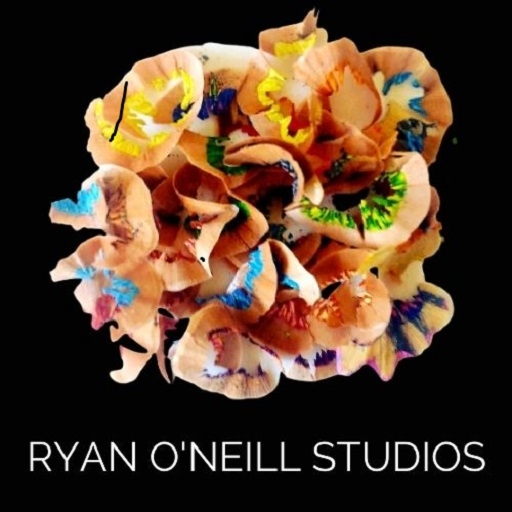 Ryan O'Neill
Ottawa, Ontario, Canada
Ryan O'Neill Studios - Painting The Art Of Giving

Original Fine Abstract Art by Ryan O'Neill

Welcome to the on-line store Ryan O'Neill Studios

Winner of Talenthouse creative invite to collaborate with U2 as part of the 20th anniversary of Achtung Baby album.

Ryan's work is featured in a recently published book by Renee Rongen, Motivational Speaker.

Ryan's has sold and shipped art all over the world and sells in a variety of high-end gift stores, museum gift shops, design shops and specialty shops.

Ryan O'Neill Studios is where I explore a life of abstract art. Painting and art is to me like life sometimes messy, sometimes hard to control but always beautiful and like life worth the daily creative challenges.