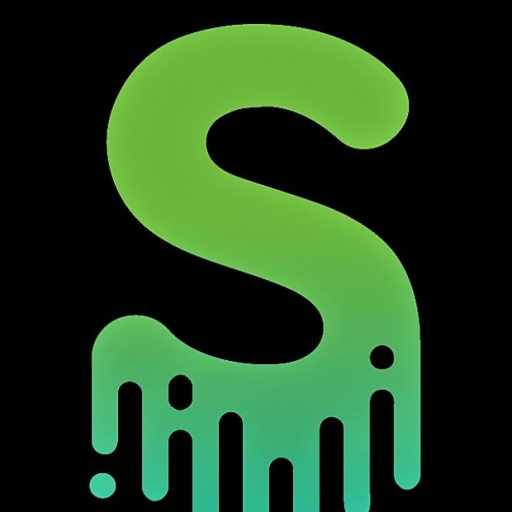 Shanks Events & Entertainment
Montreal, Quebec
TRANSFORMEZ VOTRE VISION EN RÉALITÉ!

LANCÉ EN 2016 PAR DES GENS QUI TRAVAILLENT AVEC DES GENS PLUS QUE 20 ANS.
NOUS VOUS PROCURONS UNE VARIÉTÉ D'EXPERTISE POUR PLANIFIER L'ÉVÉNEMENT PARFAIT POUR VOUS!

//

TRANSFORMING YOUR VISION INTO REALITY!

LAUNCHED IN 2016 BY PEOPLE WHO HAVE BEEN WORKING WITH PEOPLE FOR OVER 20 YEARS.
WE OFFER A VARIETY OF EXPERTISE IN ORDER TO PLAN THE PERFECT EVENT FOR YOU!