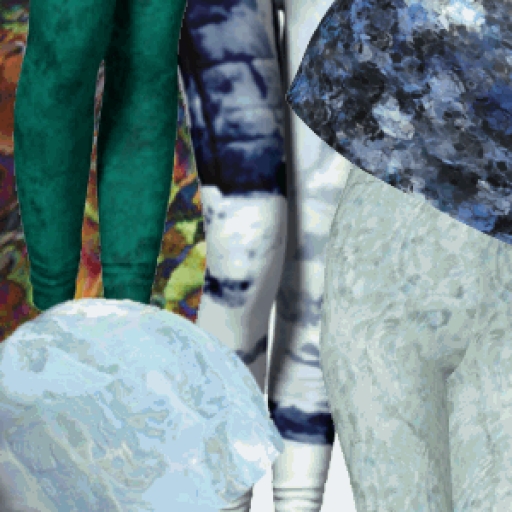 SigsCreations
Bellingham, WA, USA
As far back as I can remember, I've always loved creating things. It started when I was quite young and went to camp every summer where I learned a wide variety of crafts. When I was a teenager, while all my peers were making money babysitting, I made and sold earrings from my own designs.
When I lived in Idaho, I attended Lewis Clark State College and studied photography. I did shoots for Maricopa County General Hospital in Phoenix, United Way in South Carolina and for churches and weddings.
Then I fell in love with computers and while I taught sewing and crafts to make money, I spent most of my free time playing with various graphic programs. Today is much the same with probably 90% of the programs on my computer related to graphics.