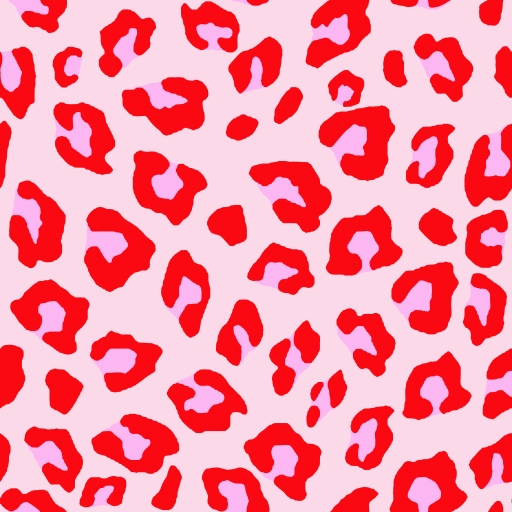 Silver Pegasus
Hi and welcome to Silver Pegasus! An artistic brand built on love, inspiration and creativity. We love creating and experimenting with different designs and concepts. We are fascinated by shapes and colors. Our tastes are very diverse, from very clean and minimal lines, to vibrant colors and bold designs. Art is as diverse and multifaceted as life and to us, it is always a learning experience and a fulfilling adventure. We find inspiration everywhere, in life, in nature and in art itself. Our works are always created with love and positivity and we are happy to share this energy with you!
Here you will find unique, trendy and inspiring fashion clothing, home decor products and stylish accessories. The perfect shop for gifts your loved ones will adore, or for your absolutely favorite possessions and inspiring home decorating projects! Incorporate our products into your decor or create beautiful and unique outfits to express your personal style. We have a variety of stunning items to choose from. Enjoy shopping for the ones you love and mixing and matching! Surround yourself with beauty and creativity! Happy shopping with Silver Pegasus! :)
We offer a wide range of designs and patterns. We only upload a hand-picked selection of our designs on Art of Where. In order to see more of our designs and patterns on different products, please visit us at:
https://society6.com/silverpegasus
https://www.redbubble.com/people/SilverPegasus/shop
If you like our designs, offered in our other shops above and would like to see them on a product here, please contact us at the email below.
Please email us at
[email protected]
for any inquiries.
We will create any product with our designs especially for you!
Designed by © SilverPegasus All Rights Reserved