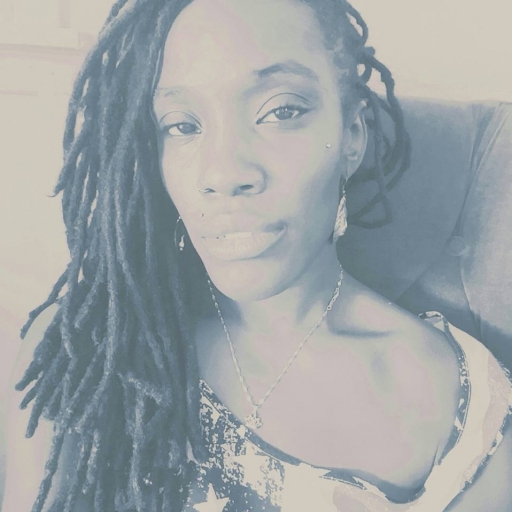 Faith Ferreira
St. Petersburg Beach, FL
My name is Faith.
I am an artist of many disciplines but textile design is absolutely my favorite!
I was born and raised in Queens New York.
My style brings with it a certain nostalgia of one of the soul happiest times of my life... When everything in life was just dandy.. hopscotch, double-dutch, and penny candy...A time when everything was "the bigger the better", the hair cuts were never level and the lipstick was redder.
I have always loved creating beautiful things, that is what makes me remember, and appreciate the beauty that created everything.