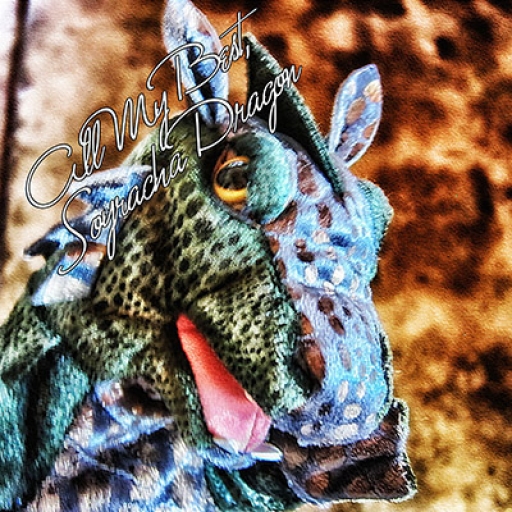 Soyracha Dragon
Los Angeles, California
Dragon Fashion is an Amazon seller and worldwide DTC and wholesaler.
Dragon Fashion Products Are Made In Montreal
372 Sainte-Catherine Street West
Studio #102
Montreal, Quebec, Canada
H3B 1A2
We are a private label apparel company providing cut and sew apparel to clothing brands and importers in USA, Canada, UK, EU, AE, India, Indonesia, Philippines, Australia, Europe and Middle East. We deal in Tanks, Bags, Beanies, Crop Tops, Leggings, Skirts, Dresses, Scarves and much more.
Our Facebook fans number over 2,300,000 million
We now have a 24/7 #livestream channel http://EcoCool.TV available to promote our partners products
Dragon Fashion is based in Los Angeles
Key Features of our company are as follows:
1. We're flexible on MOQ
2. Some customization options available based on your requirements
3. Payment terms are flexible
To advertise globally and promote Dragon Fashion, Soyracha has launched http://EcoCool.TV
Owned/operated by Dragon. It's a first of it's kind, 24/7, @lway open, #1Click2Watch television station has been on the air since January 2018.
Feel Free to contact Dailey Pike
[email protected]
for any additional queries or concerns, I will be glad to reply to emails or talk over the phone or Skype. We would love to make your garments.