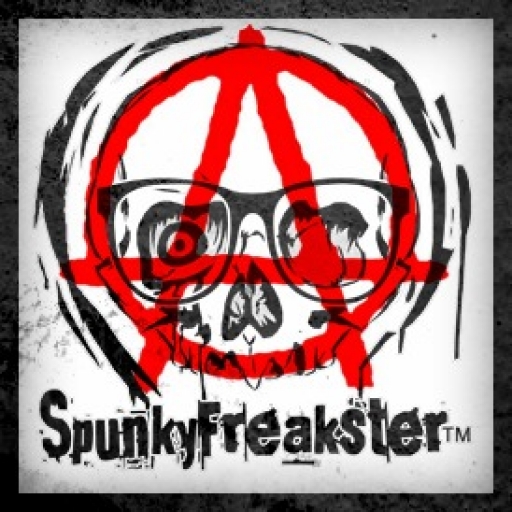 NAME: Ayla K. M.
BIRTHDAY: July 13, 1994 ♋

☿A LITTLE ABOUT THE ARTIST⚥
According to my mother, I have been drawing ever since I picked up a pencil and the ripe and juicy age of 3. I remember my mother showed me my first drawing one time. It was on a sticky-note. It appeared to be a little girl who wore a little triangle dress and had weird, crazy, Dr. Seuss looking Hair. Such an innocent simple little drawing. Through a lot of work and a LOT of papermate ballpoint pent ink, I have become the artist I am today.

I specialize more in Macabre or Dark ballpoint pen and ink art, however I also can be somewhat versatile with my style. I also sometimes enjoy drawing anthros, and anime-style characters. Those styles usually don't carry the essence and feeling of deep emotion like my inked work. Working with ink tends to bring out a deep passion and emotion in my art; and like how many other artists feel, it is very therapeutic to me, as I suffer from a lot of psychological trauma. When working with one of my pieces, I feel as if I am a sculptor, bringing out a shape on a page into a full blown piece with more meaning behind it then I can genuinely try to describe.

Art helps me connect to some of my deepest feelings that I am unable to reach otherwise.

(My art is done with little to no references. All artwork posted is my original work unless posted otherwise.)

SEE MY ART ANYWHERE BESIDES ☯SPUNKYFREAKSTER.DEVIANTART.COM☯?
CONTACT ME IMMEDIATELY WITH THE LINK.
ART-THEFT IS SERIOUS AND SHOULD BE TAKEN AS SUCH.
**Art may be posted as user SiQBunni3 on Reddit. SiQBunni3 on Reddit is me and is NOT a fake account.**

✡ALL ART©SPUNKYFREAKSTER UNLESS POSTED OTHERWISE✡
✁Please do not copy, trace, print, or reproduce without my written permission. Thank You.