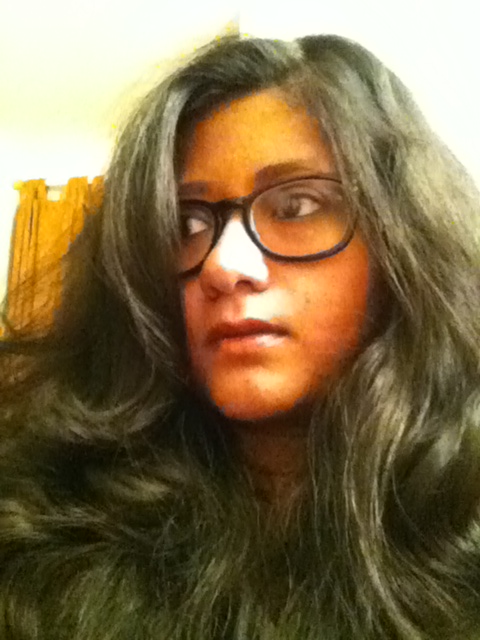 Hi! I am Sreetama. I was born in the summer of 1983, with severe hereditary myopia - an important detail in my life as an artist.

Having switched my practical glasses for my multicolured ones, I now run a little art studio at home.

My vision is a bit blurred but my imagination is vivid. Together they make me create things as I see them in my head.