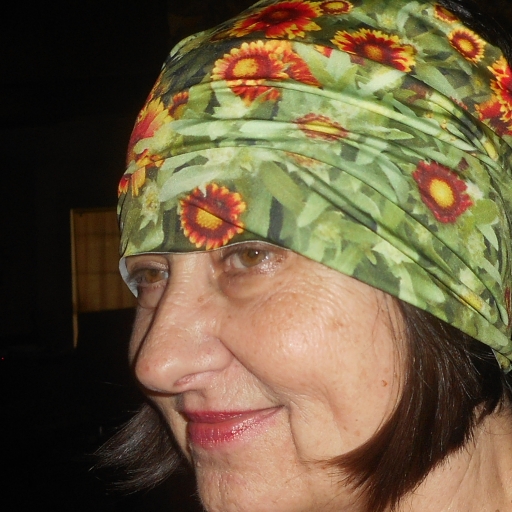 Betty Sanderson
Dallas, Texas
Welcome to my Art of Where store. I am delighted to be able to create and show my clothing and home decor designs. Art of Where is a fabulous company with the very best quality, customer service and commitment to each product they produce and I am very grateful to have discovered them.
I love it when Art Of Where introduces new products for me to explore and create with and I am excited that they now offer the opportunity for me to put my designs on tee shirts. This I am now doing with my abstract original paintings and also abstract photography.
I live outside of Dallas, Texas and grew up in the beautiful southern state of South Carolina with nature and the whimsical influencing my designing.
I hope you will enjoy the things I create...check back often for new and exciting collections and designs.