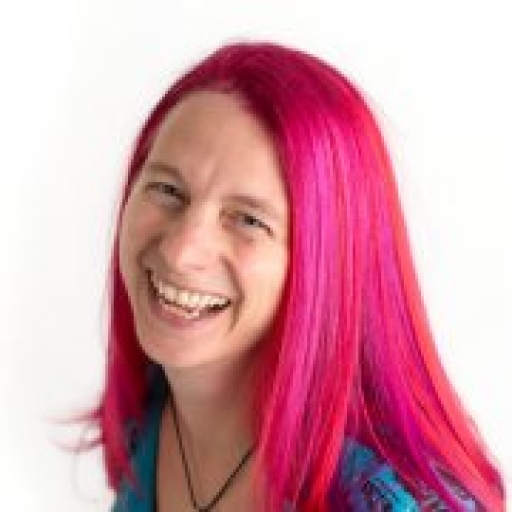 Teresa Deak
Vernon, BC, Canada
Eye candy or soul food? Be both!
Beauty heals. To search for beauty is to find healing.
My Essence Mandalas are created by writing a word with kaleidoscope wands so its Essence flows to you from the image.
My photographs find the beauty in small things that nourish the soul.
Now you can wear the Essences and photos I've combined to lift your spirits and feed your soul - and look great at the same time!
Be both eye candy and soul food. Heal the world.