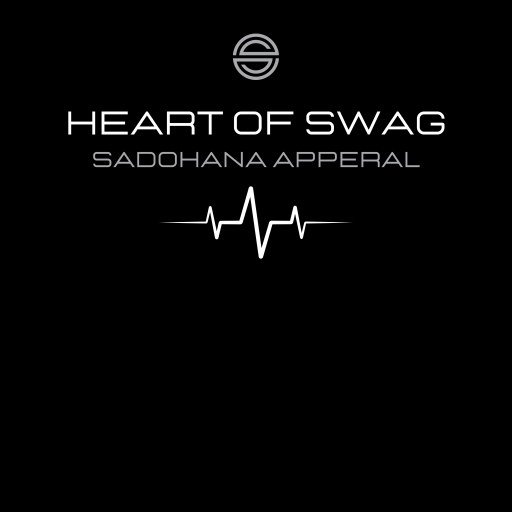 Sadohana
Vancouver BC, Canada
Sadohana is the passionate creation of husband and wife team, Michael and Diane Seamark.
Diane and Michael are both seekers, healers and Jujutsu Junkies.

Since 1997 the Seamark clan has been growing a unique place to practice the arts; jiu jitsu, budo and yoga therapy.

Their mottos "train to be sane" "movement is medicine" "Fight Like a Girl" & "Patience, Discipline, Effort" give a small look into the path they follow. They surround themselves with awesome people that aim to serve the world through the practice of KoKoDo JuJutsu, BJJ, Yoga Therapy and Shiatsu .

The Art of Swag represents their vibe and its reflects their tribe.

Side Note: The Sadohana Academy is the Senior North America Representative for the KoKoDo JuJutsu in and is the Vancouver Representative of Curu-Curu-land Brazilian Jiu Jitsu for the Headquarters in Brazil. We also specialize in Shiatsu and Yoga Therapy.

Sadohana is both an Online Jiu Jitsu and Budo Academy and a physical dojo, studio, clinic and academy here in Vancouver.