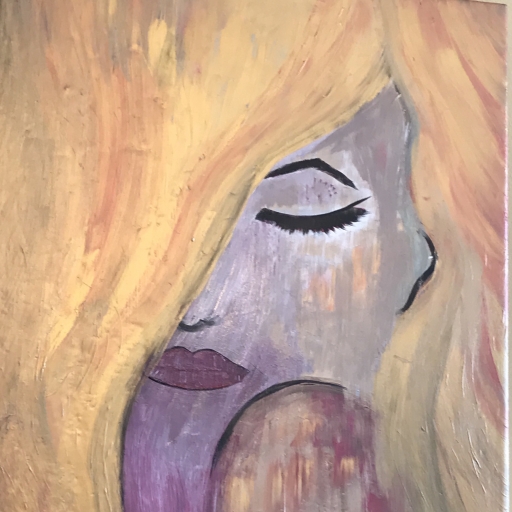 Kelly Nicole
Montgomery Alabama
Art bio

Kelly Barker started her love for art around the age of 10 when her dad took her for private lessons in downtown St. Andrews of Panama City fl. She always took an interest in art but wanted to actually learn. After a few years she became involved in school and art kindof took a back seat to what she had a passion for. Her father was also extremely sick with cancer during her high school years which became the first and foremost focus of anything she did.
Shortly after losing her dad her interest in writing and art became her personal hobby that she kindof kept close to the heart. Then after having a difficult divorce she began to bury all of her feeling into painting one day. She used you tube tutorials to learn new technique and stumbled on the art of resin pour paintings. A lot of the tools used during this art creation is a small blow torch, or hairdryer as she has used in the past to create a look or design. "You can manipulate the color and the look with the right technique!" She says. "Sometimes when I'm working on a large canvas it's like everything is quiet and I'm totally relaxed."

She has recently use the inspiration from a local artist named Delores King who uses the old encaustic painting methods or tree resin and wax. "I really believe that what I'm feeling will hit the canvas. I can see a lot of my emotion in my resin depending on the mood at the time."
Kelly now resides in Montgomery Al and has three beautiful children that are the main focus when trying to create beautiful pieces. With that and god she plans on continuing to make pieces of art that with truly move people.