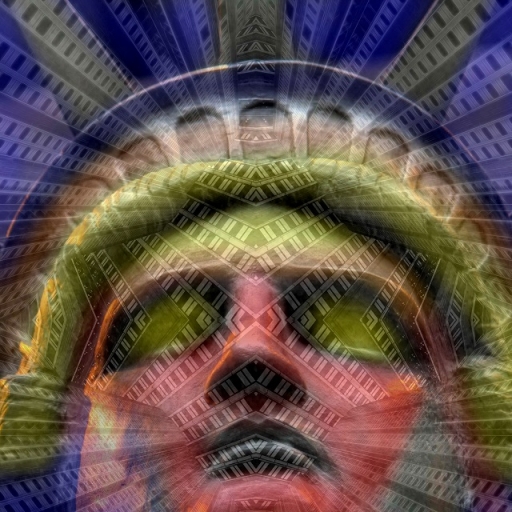 Mohan is an extremely eclectic and talented contemporary artist. He is a prolific artist and his art crosses as many genres as his imagination allows ranging from wildlife to Aboriginal Spiritual themes and environmental activism themes.

Self-taught and color blind, Mohan combines photography, painting and drawing to create vibrant art that is often influenced by his Native and Irish ancestry.

About his artistic process, Mohan says, "What many seem to appreciate in my artwork is the way multiple visual elements, derived from a variety of sources and inspirations, including my ancestry, wildlife and nature are fused together into a multilayered, cohesive whole. To achieve that end result, I combine different artistic mediums, applying modern tools and techniques to the creative process."

Mohan's artwork can be found in many private and public collections. In addition to his artwork, Mohan is also very creative and talented musically. His audio and video entitled, "Three Faces," was presented at a Reconciliation Forum at "The Museum" in Kitchener, Ontario. He also composed a concept audio CD entitled, "American Radio." that has aired on the MBC Radio Network.