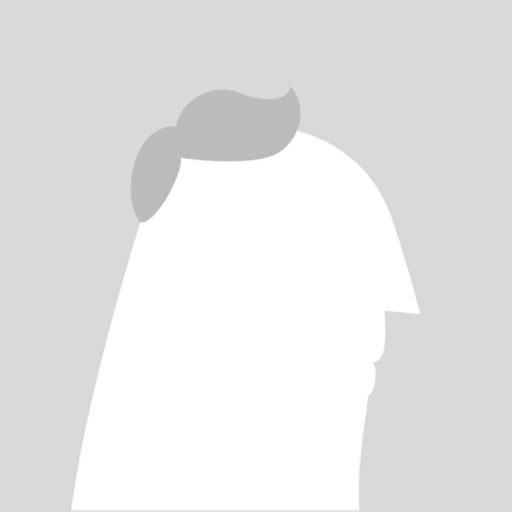 My name is Viki Tiamat.
I'm the Mama Bear behind the brands PettiBear , PettiBearKIDS , SierkaPerka & hiBOOK
I also am a Mom to three princesses, my PettiBearKIDS - Sierra , Sheluv & Sage.
A wife to a super talented man- Michael.
Textile, Surface & Fashion Designer | illustrator | Creator and DIYer- all in all a woman of many, many hats!