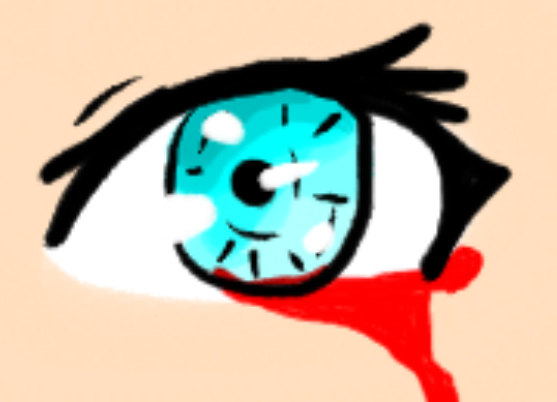 xXPunkTrendyKilljoyXx
Houston, TX
I love to draw anything anime/manga related and somtimes draw a couple of OCs. I also have a FanFiction account and have written some stories...

I love the WWE, My Chemical Romance, Green Day, Hetalia, and many more things that are unexplainable.

So I'm just your normal anime-loving, rock band fanatic, hispanic teenage girl!