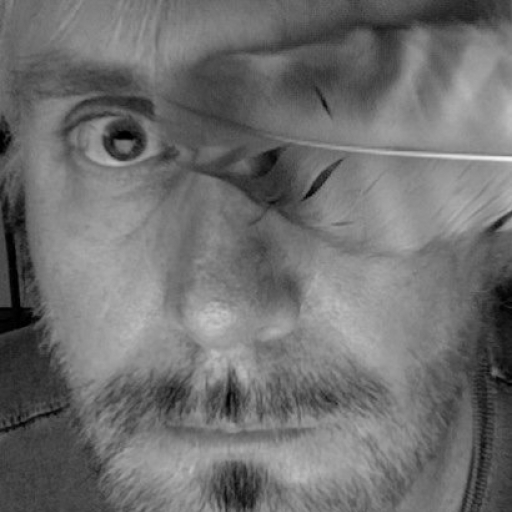 Robert Diebold
Northern California
Rob Diebold is a Senior Graphic Designer from Northern California with over 40 years experience in many disciplines of the arts from music composition to photography. He is the owner of Design Sonoma, a home studio which he opened in 2005. He creates design, photography, music, literature, and fine arts. His first album, Time Water, was released in 2012 under the band name of Manbird Experiment.

There was a time long ago… before digital photography, long before cell phones, when the only images you ever saw were captured by exposing light to film. When the only special effect on an image was created in a fume filled eerie red dark room or by dabbing petroleum jelly onto a lens. That was the time Rob operated Diebold Photography. His first large format camera was a beat up but perfectly functional press camera. He went from there to using a custom made 4×5 camera. His studio in Sausalito, California was small but at least it was ventilated. He remains an avid photographer and occasionally blows the dust off his film camera. His love for composing images through ground glass and upside down has not diminished over the past technology-driven decades.

Rob graduated from SRJC's nationally acclaimed three year Graphic Design Program in 1997. During his second semester of college his work earned him a prestigious SADIES student award. He interned at Anchor & Acorn Press where he learned the fine and nearly lost art of letterpress printing and linotype operation.

After college, Rob served as Art Director for seven years in the architectural and environmental graphics field where he designed signage and way-finding systems for many of the major health care and educational institutions in the region.

Rob is also a master falconer and loves to fly his Harris's hawks across the beautiful fields and buttes of Northern California. He loves camping, beach combing, and creating art in nature such as unimaginable towers of rocks.