Connecting AOW to WooCommerce
Login to your WooCommerce dashboard. Select WooCommerce from the left side menu, then select settings from the menu that appears.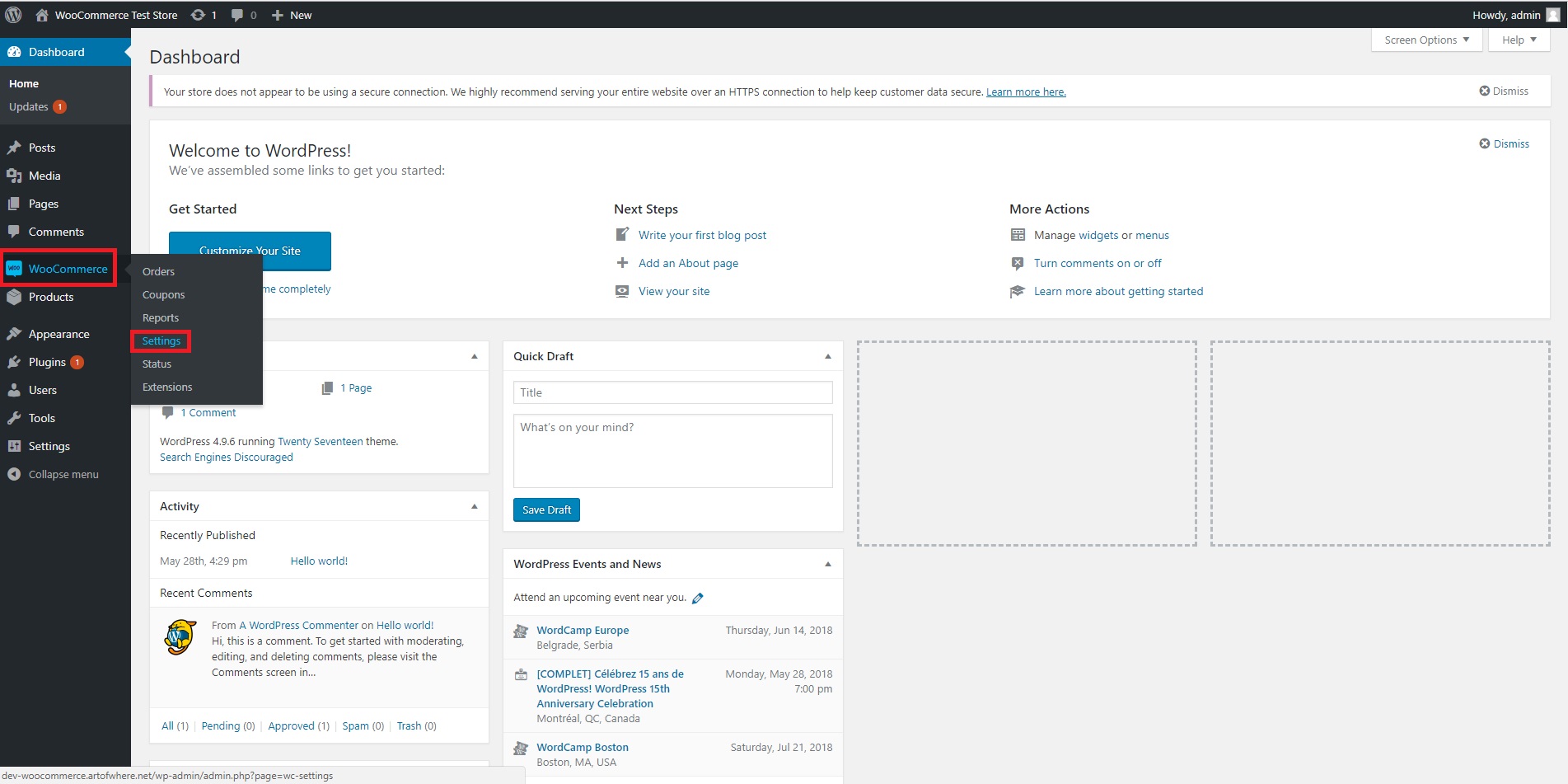 Once in settings, select advanced from the menu along the top.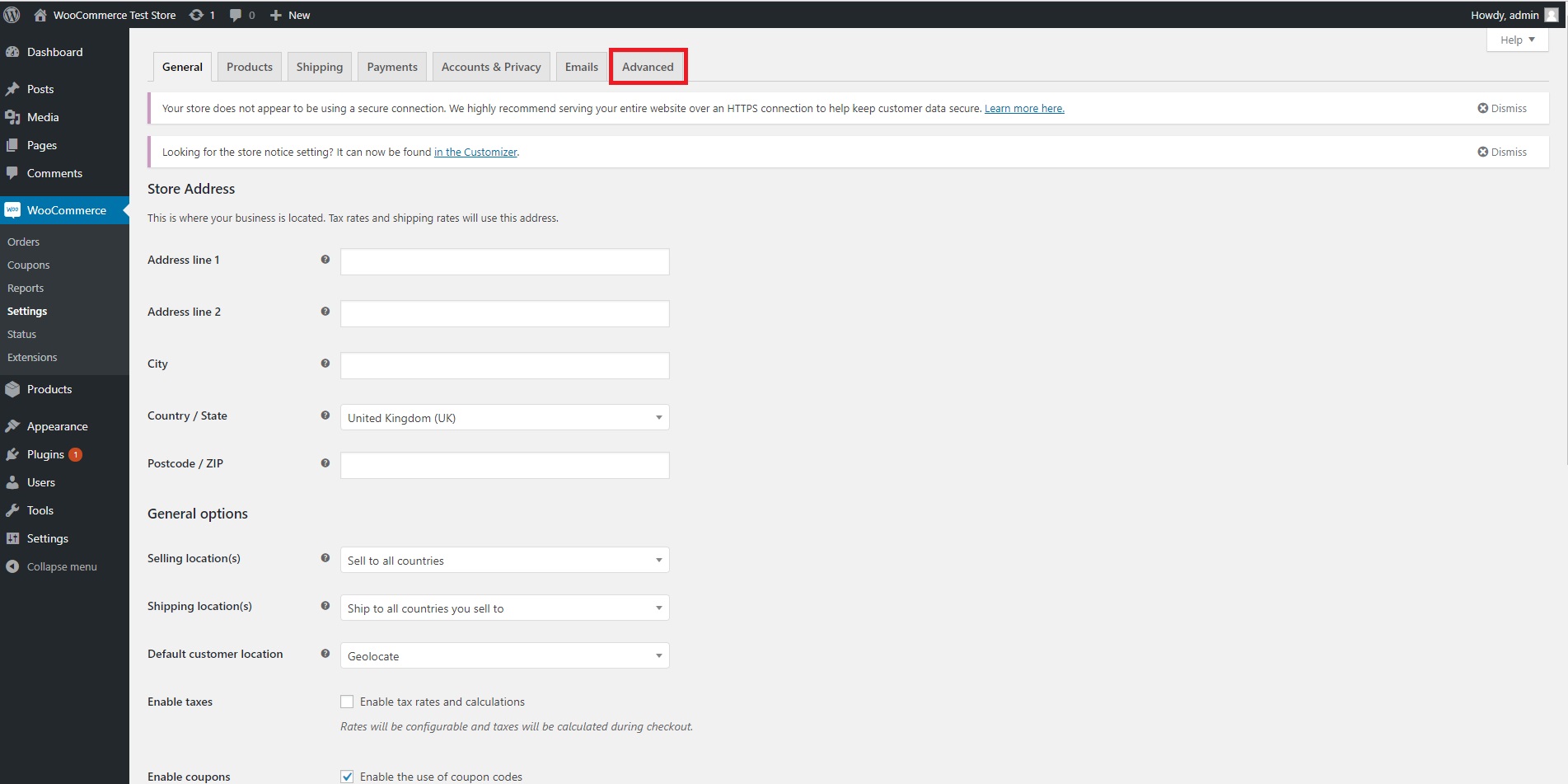 Once in the advanced settings, select Legacy API.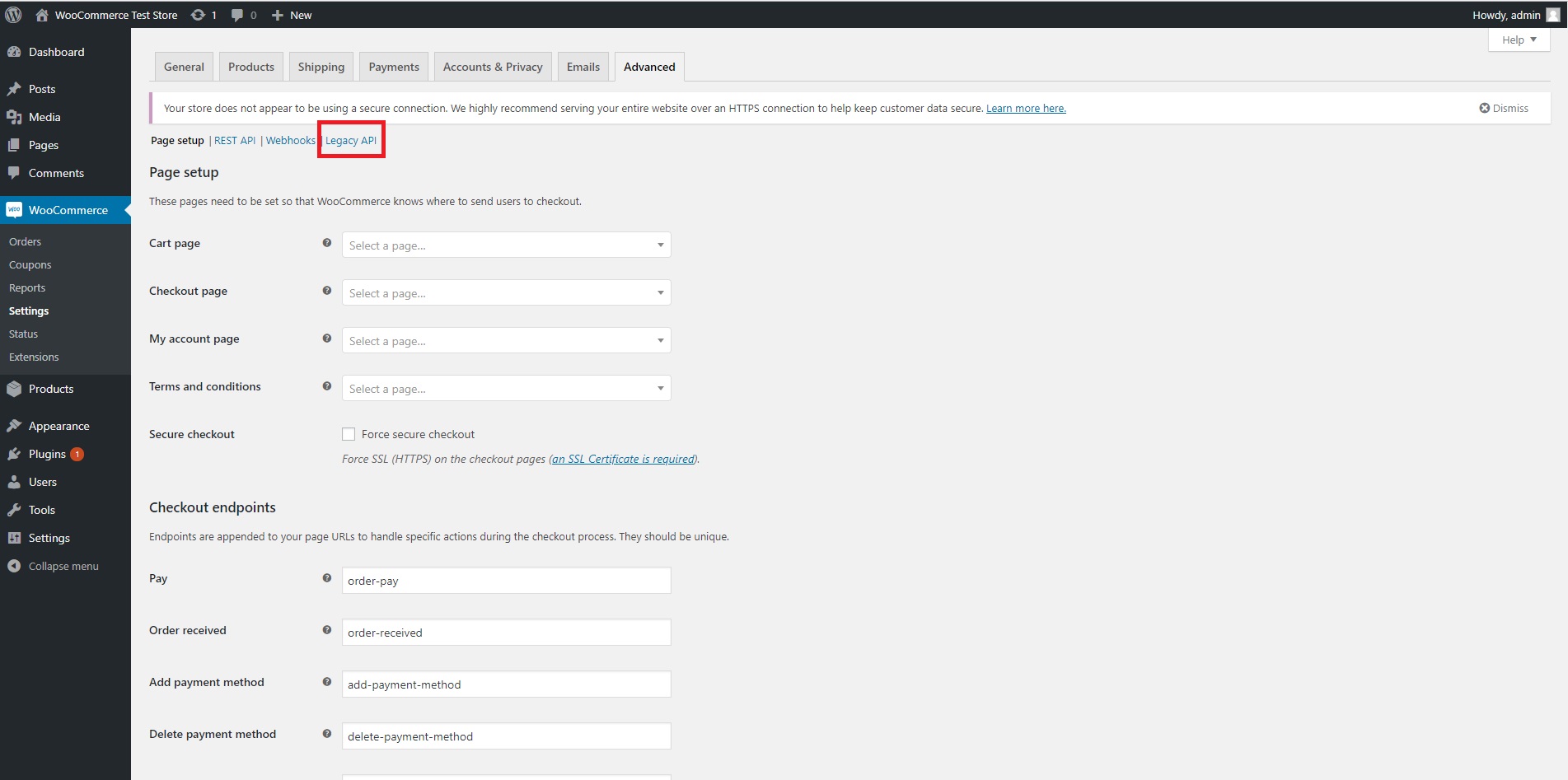 Select to enable the legacy REST API and save changes.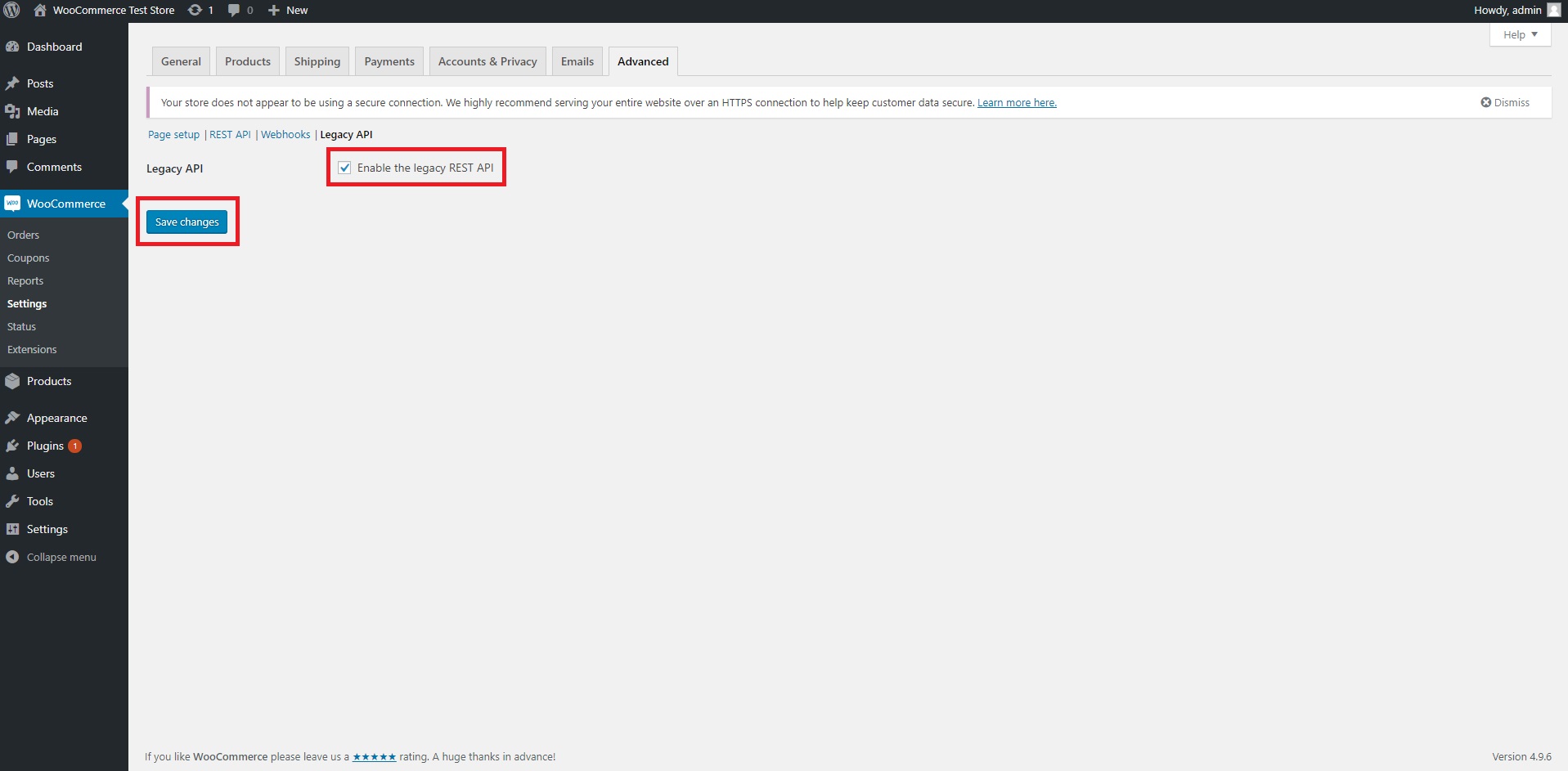 Stay logged in to your WooCommerce account. Login to your Art of Where account and select add store integration from the left side menu.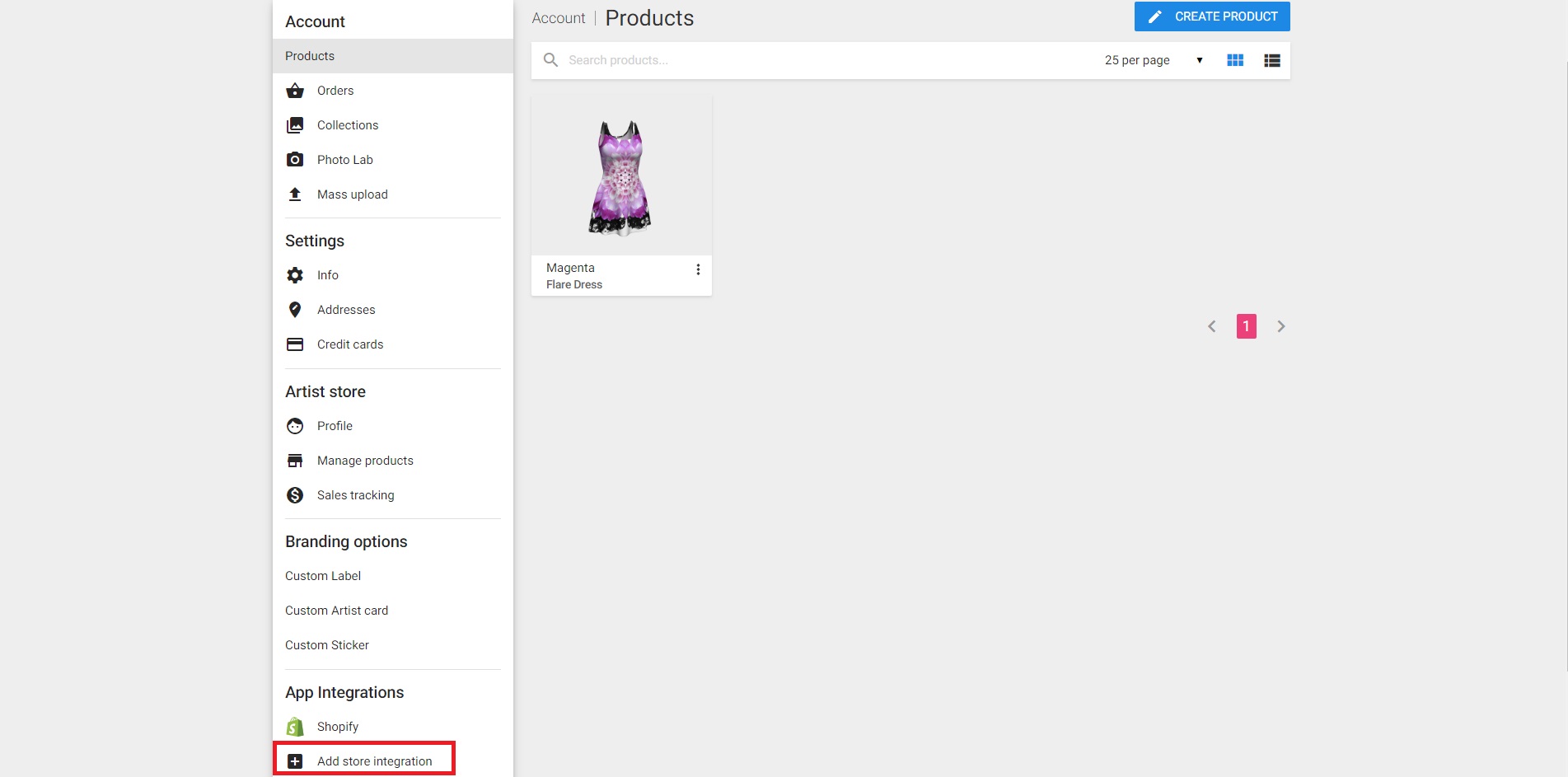 Select WooCommerce from the list of integration options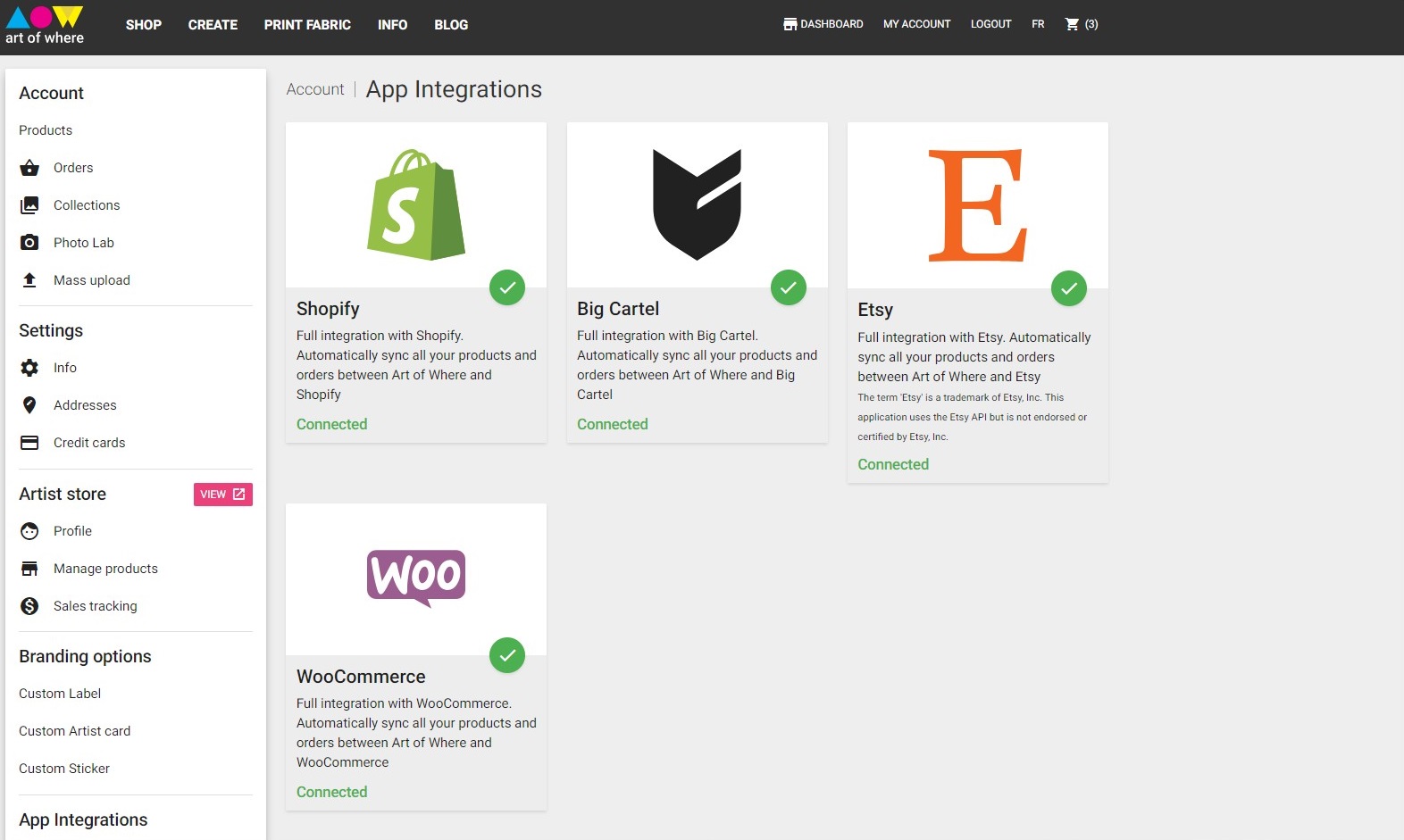 Enter your WooCommerce store URL and select to connect your store.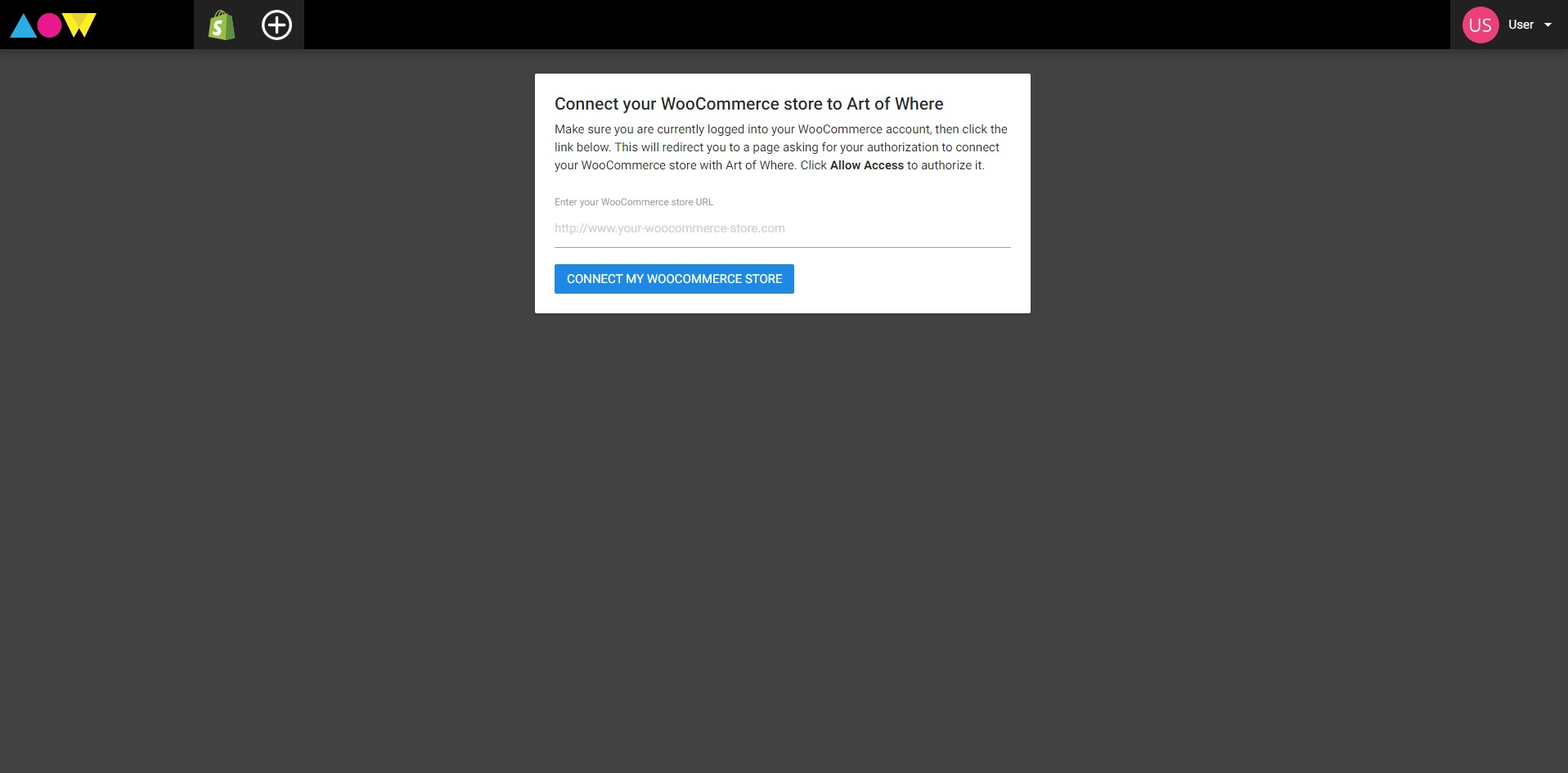 Select Approve.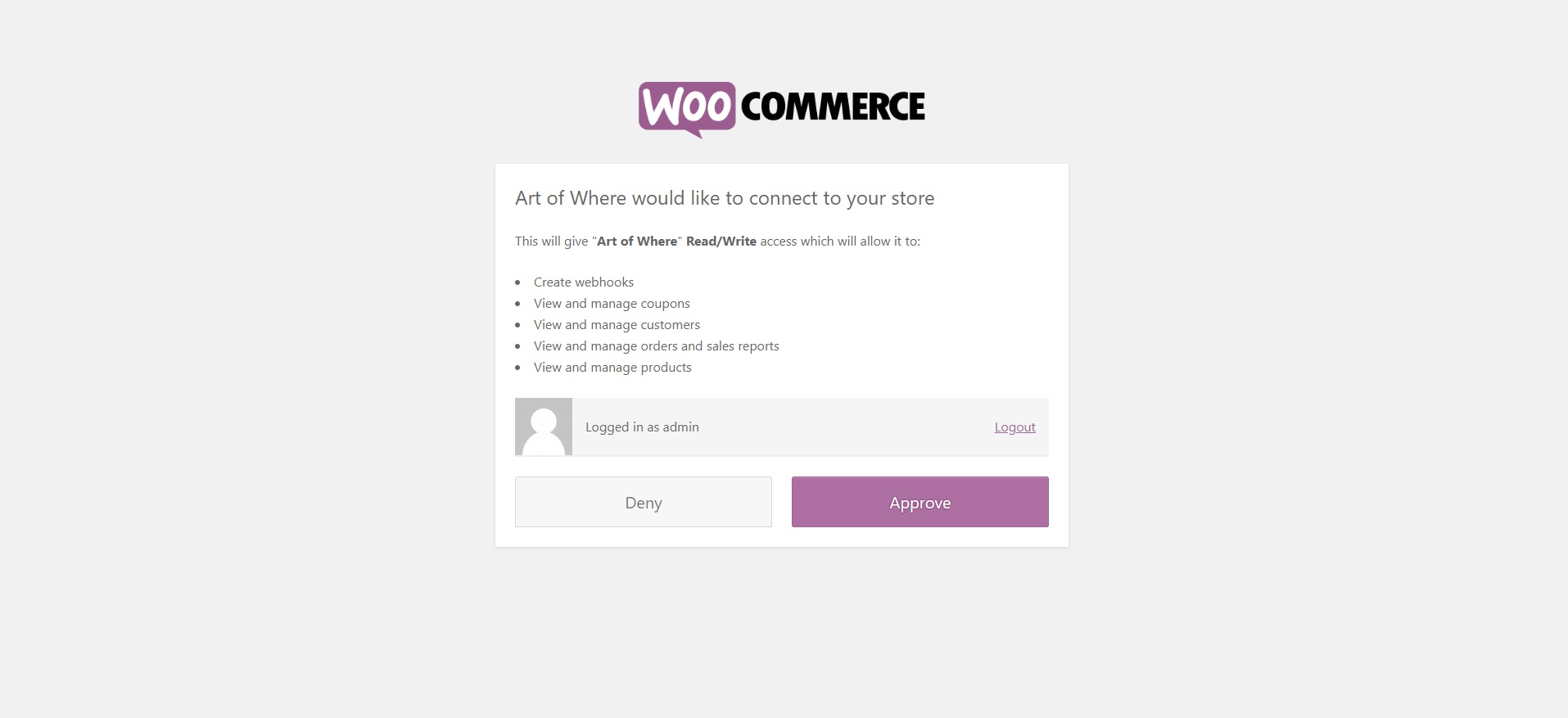 You'll then be brought to your AOW dashboard for your WooCommerce store.