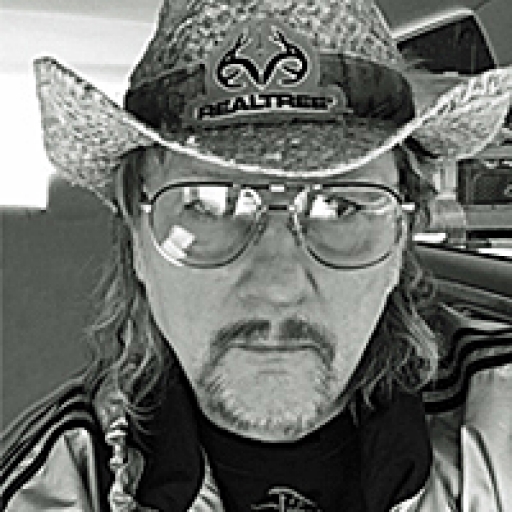 Lowell S.V. Devin / Fashion-Art Super Collection
> OVER 1,000 DIFFERENT DESIGNS IN 68 SUPER FASHION GALLERIES BY ONE ARTIST AWAIT TO SERVE YOU !
> All art, designs and virtually limitless fashion coordinates
establishing a COMPLETELY new Fashion Identity for women
are by new American fine-artist Lowell S.V. Devin.