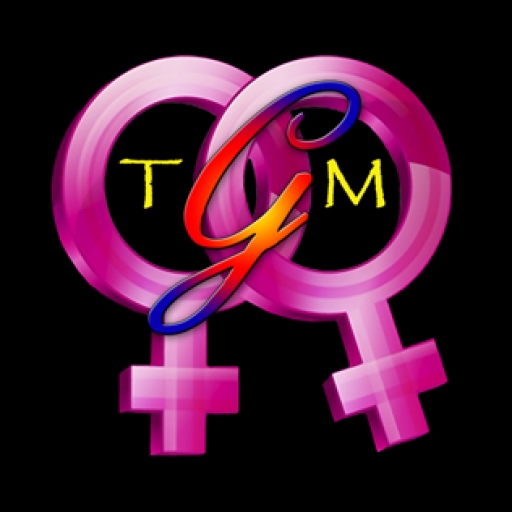 Welcome to TGM = The Girlfriend Method Super Gallery
> Click ( - ) below to vist our awesome Girlfriend Method Highlight Gallery based in London, England.
The Girlfriend Method ("TGM") re-empowers the bond between women
via the largest, most diverse thematic-wardrobe system offered by one artist.
Extraordinary new fashion-print art by Lowell S.V. Devin lets you and your Bestie
trade Instant-Influencer roles AND wardrobes in the most unique, creatively-diverse
combination of single-artist, art-matching Fashion + Accessories ever offered.