Connecting AOW to Squarespace
To connect AOW to Squarespace you first need to generate an API key in your Squarespace account.
Login to your Squarespace account, and go to the site you want to connect. Then select settings.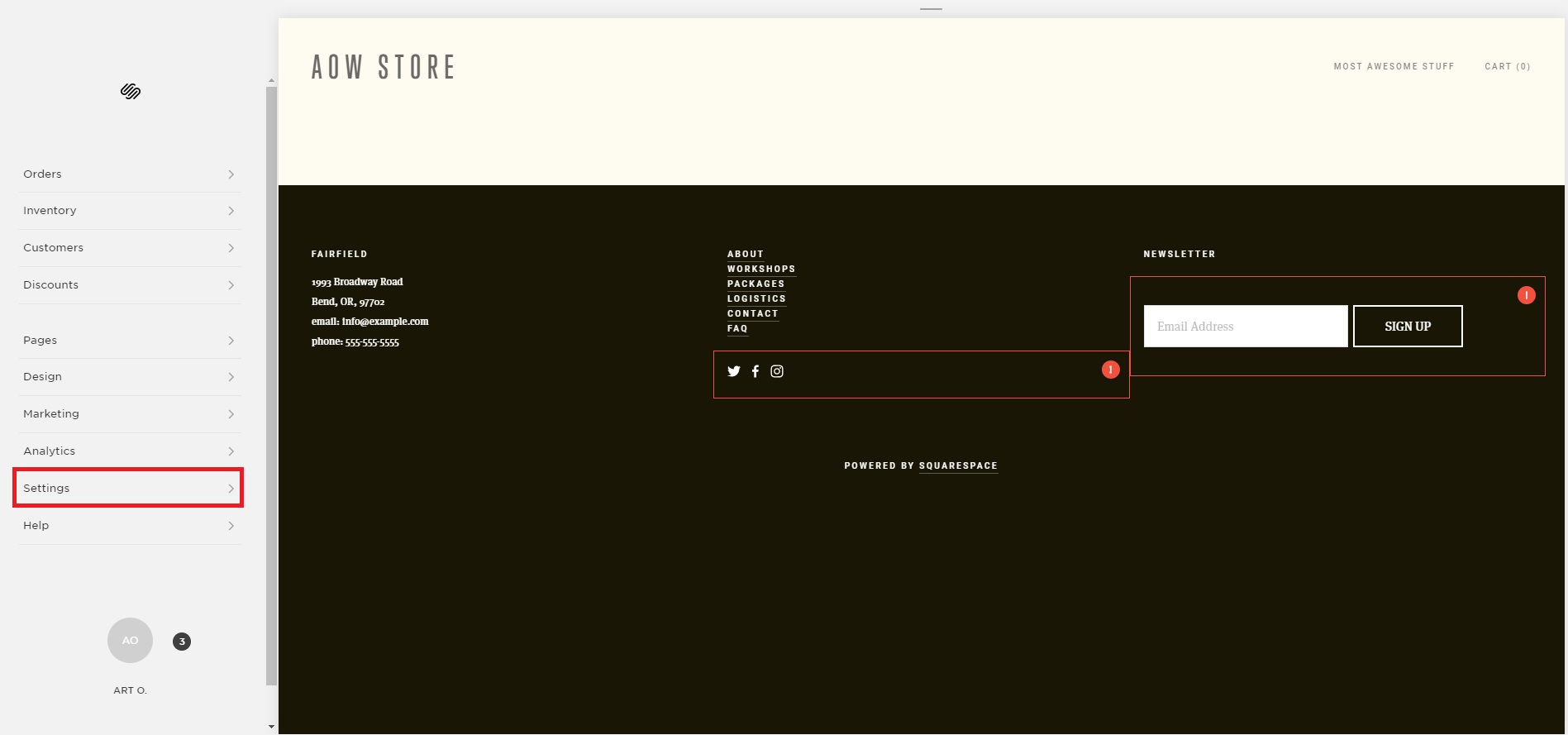 From the settings menu, select advanced.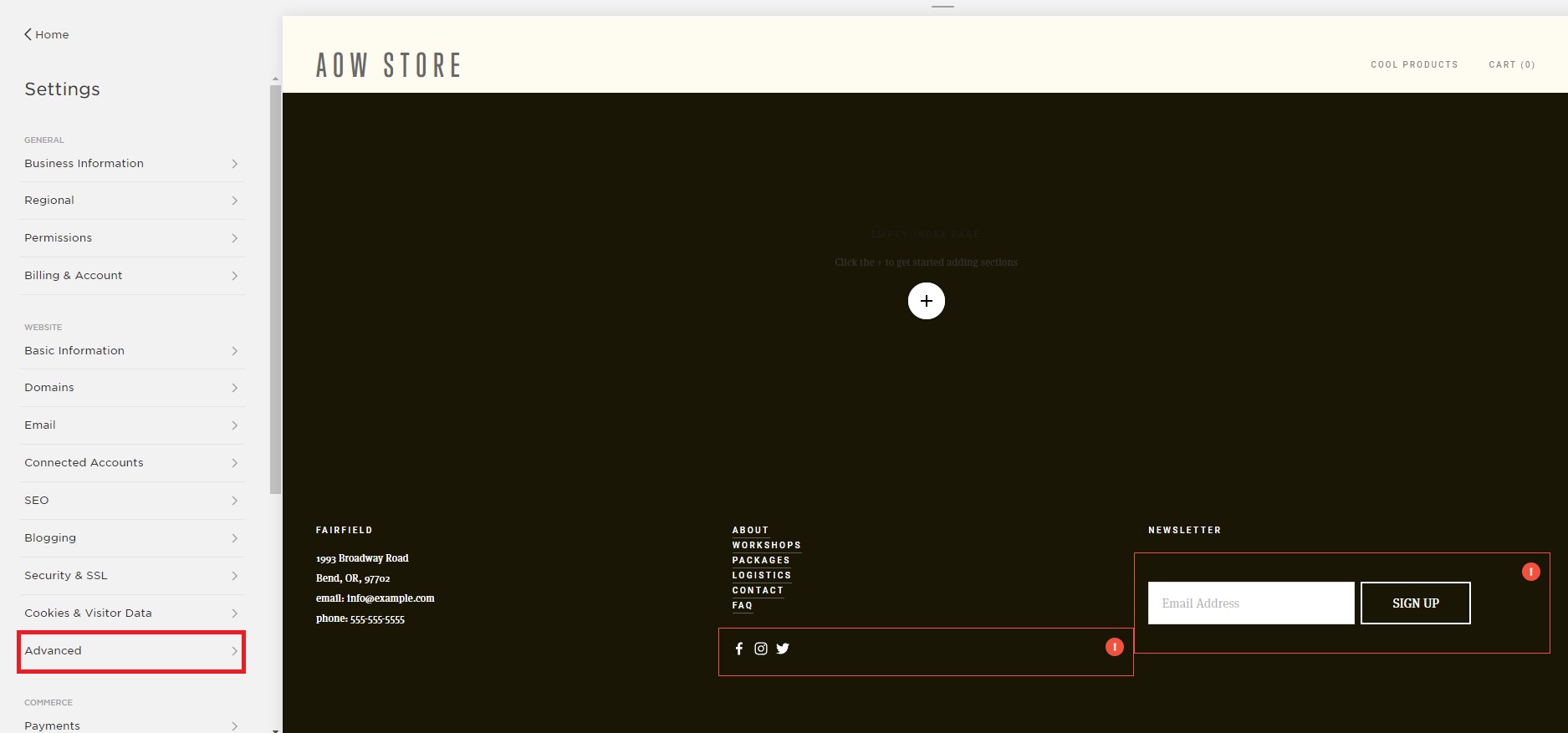 From the advanced menu, select API keys.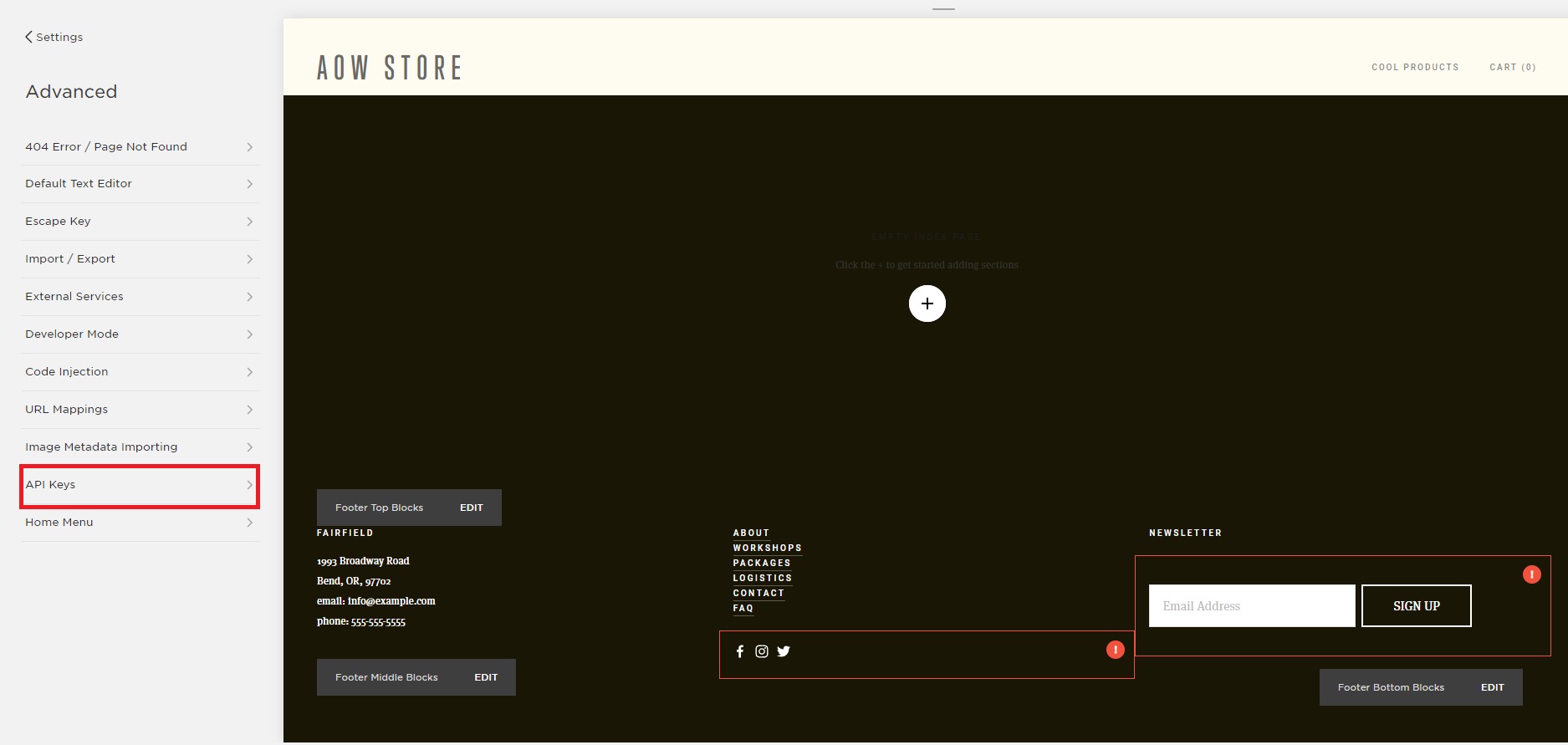 Once on the API page, select create new.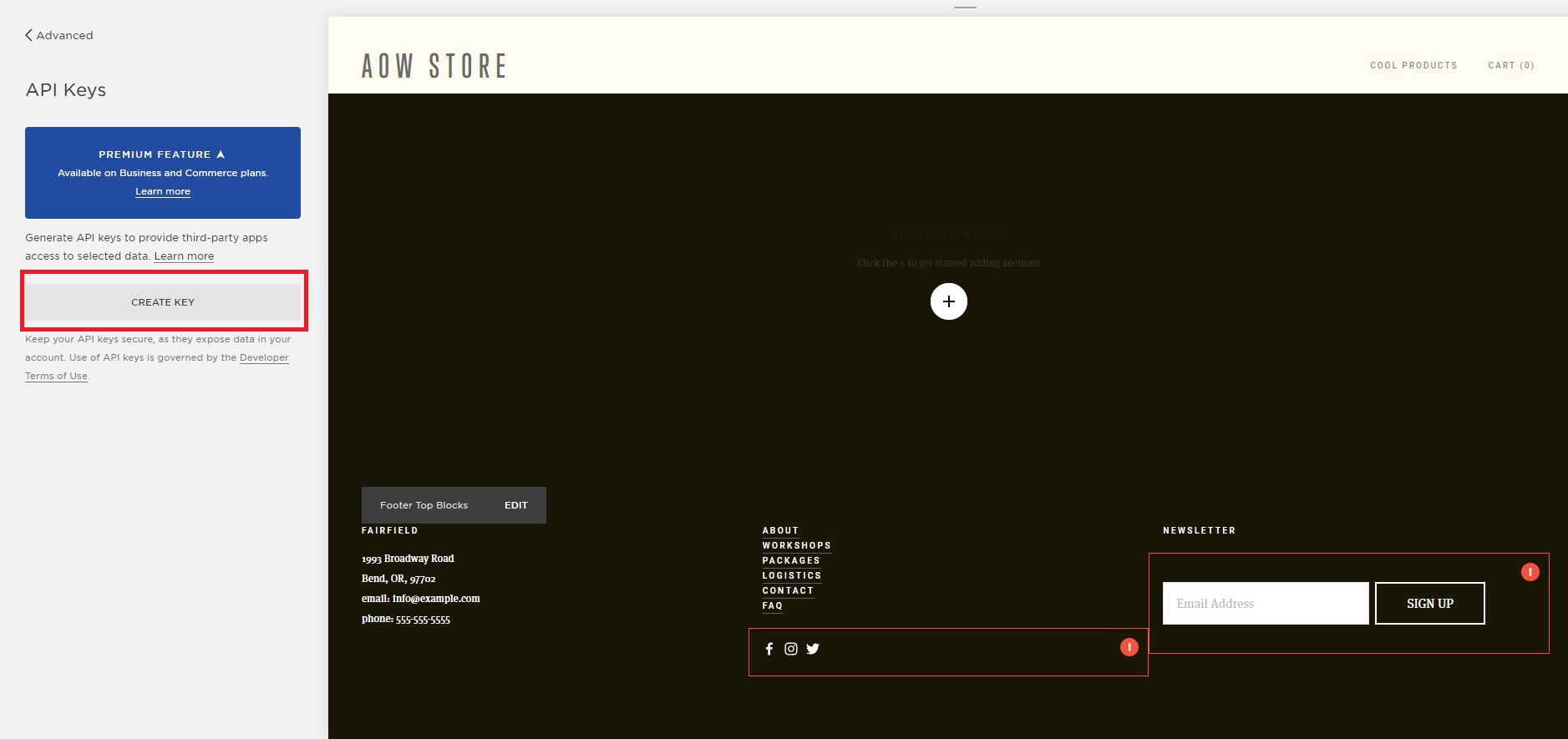 Name the API key, and under API Key Scope select Orders.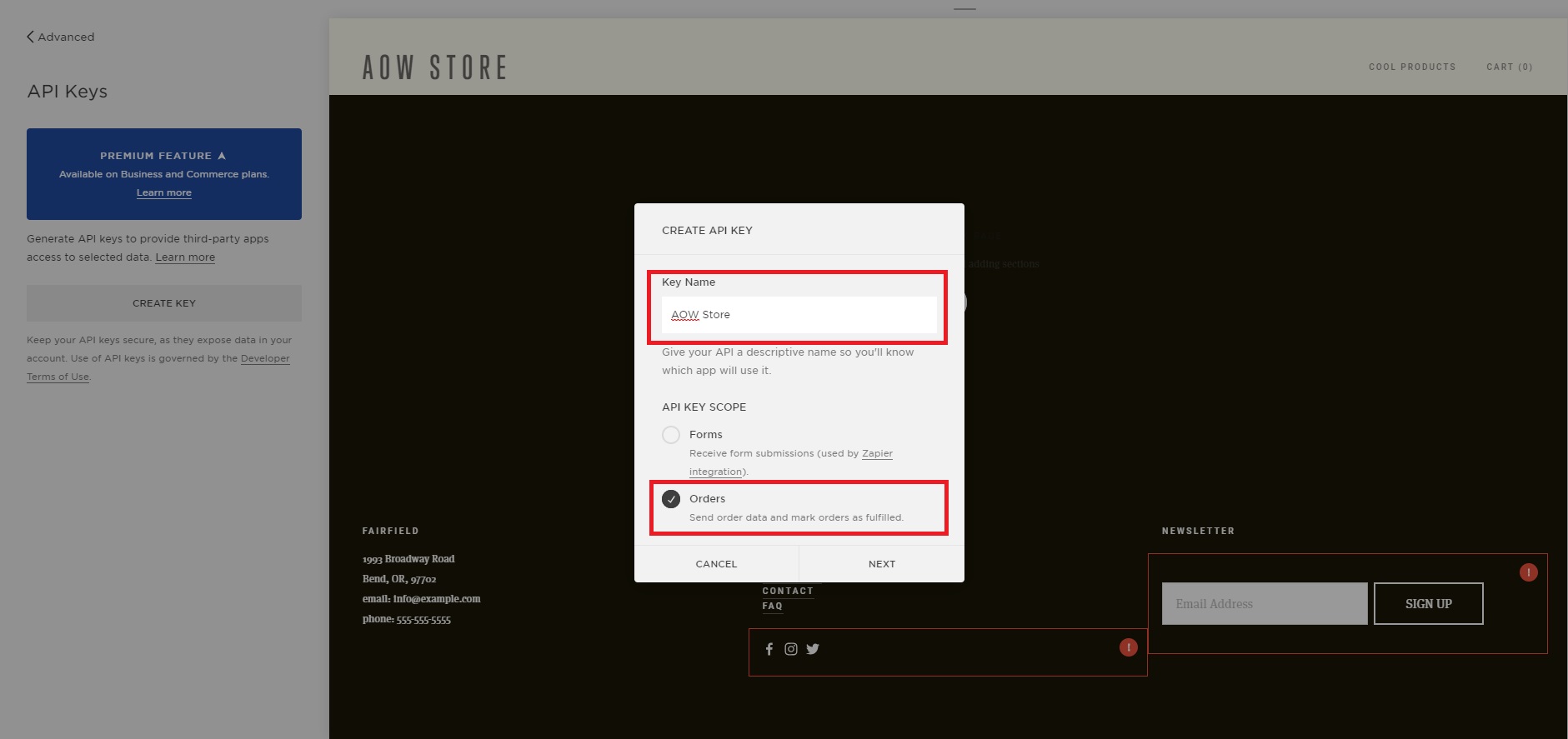 Select next, and the API key will be generated. Select copy, then OK and head back to your AOW account.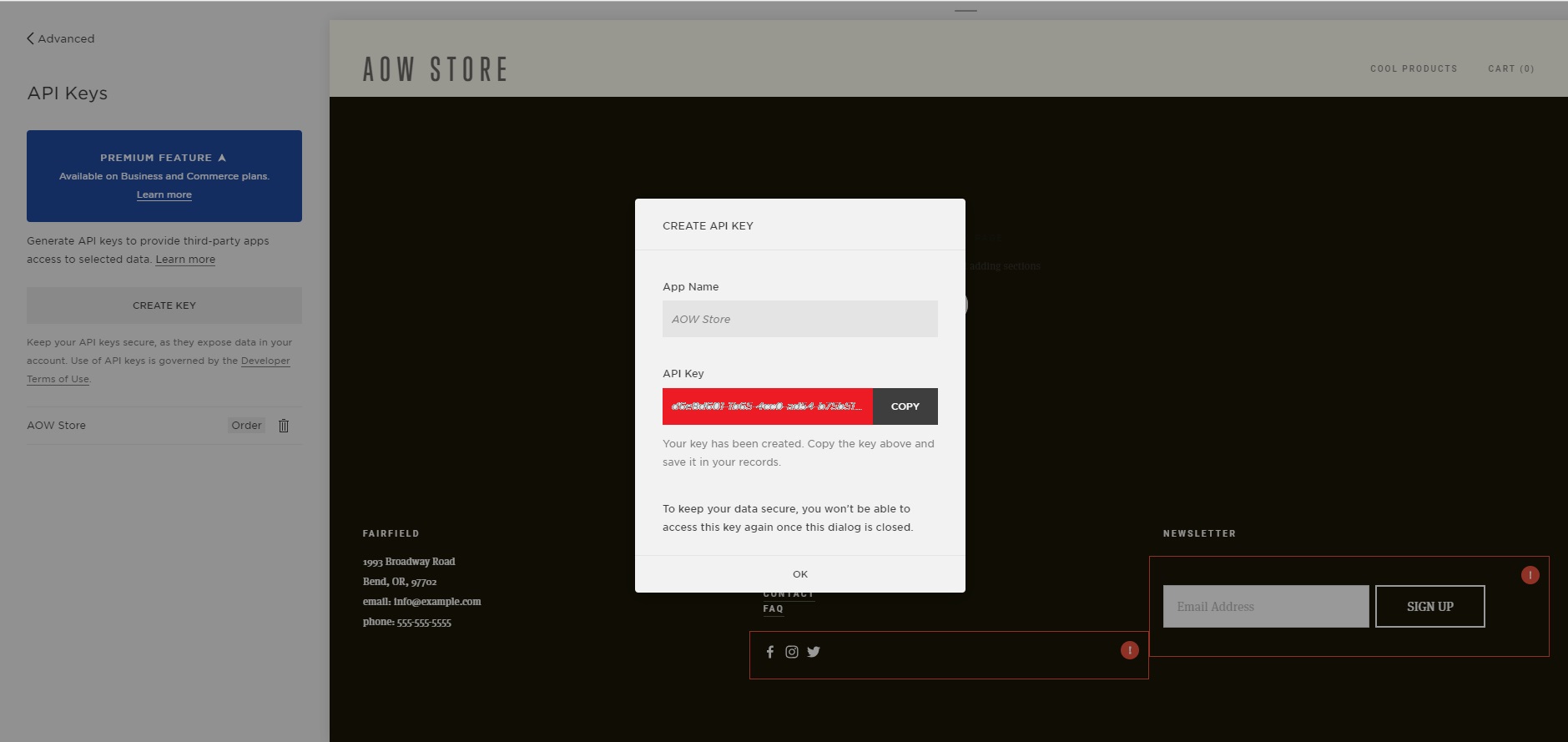 Now you can connect your Squarespace store from either your AOW account or your AOW integration dashboard, which you'll have access to if you have previously connected other ecommerce platforms.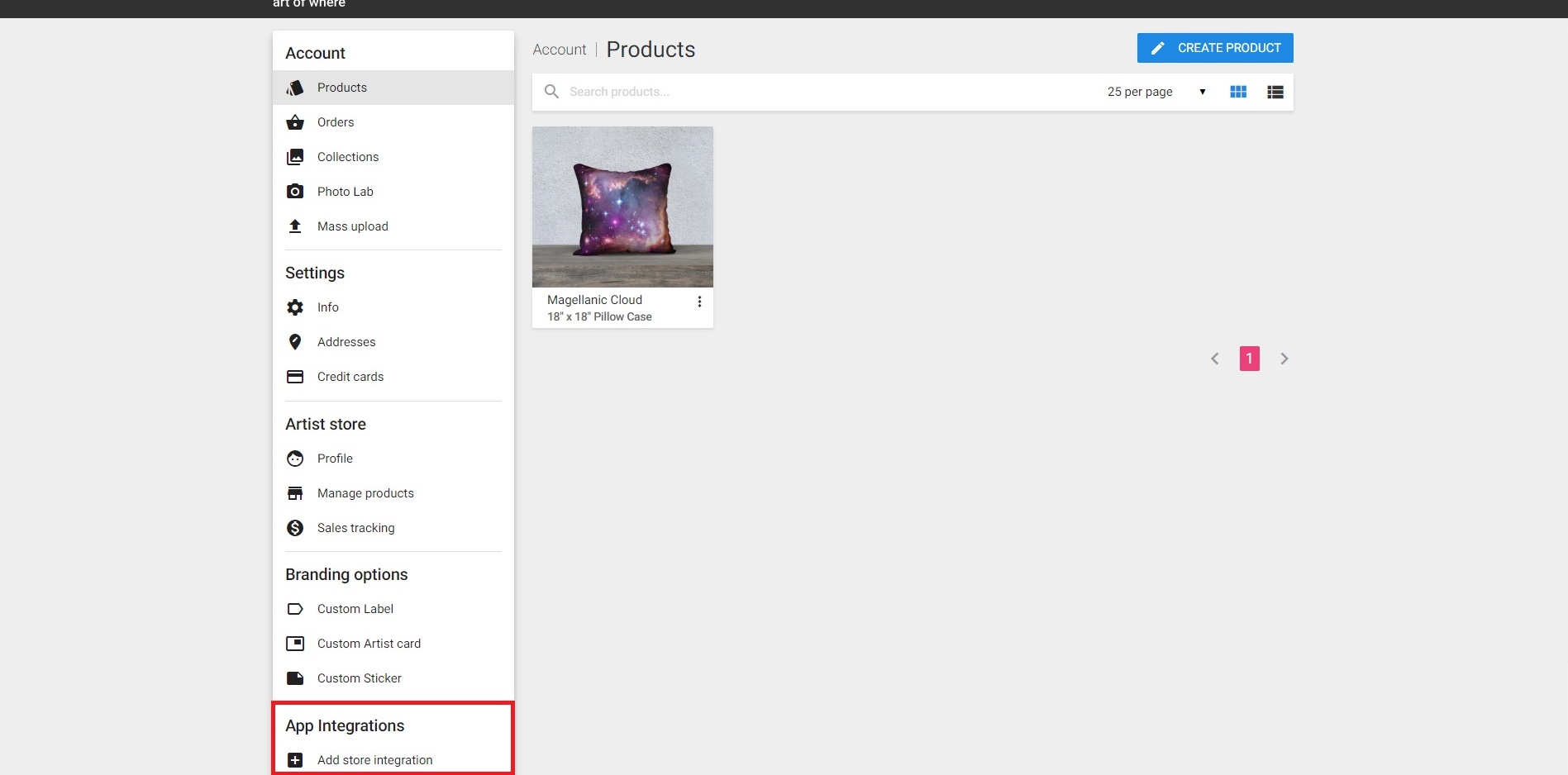 Choose Squarespace from the App Integrations page.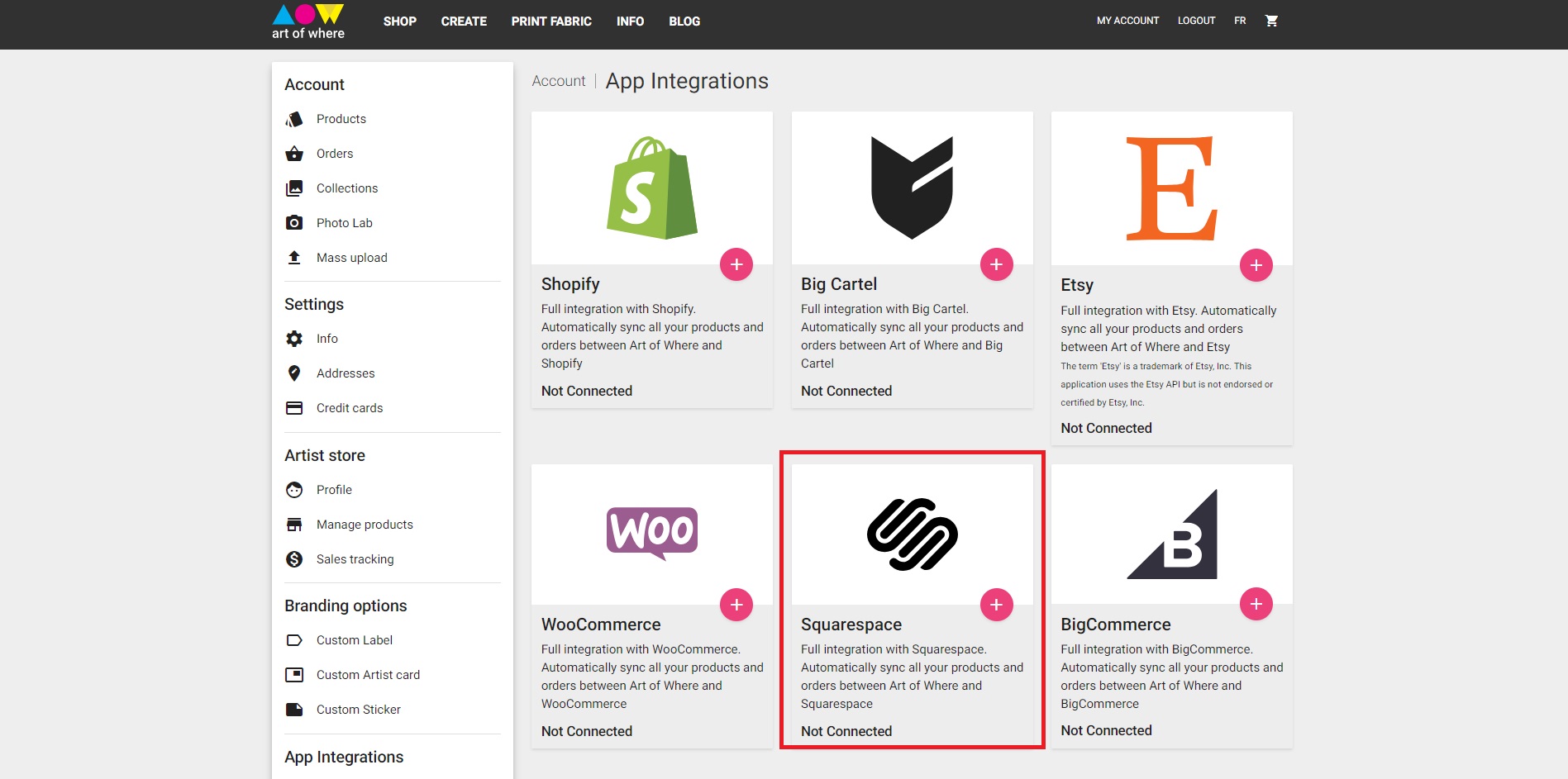 Enter your store URL and paste the API key you copied earlier.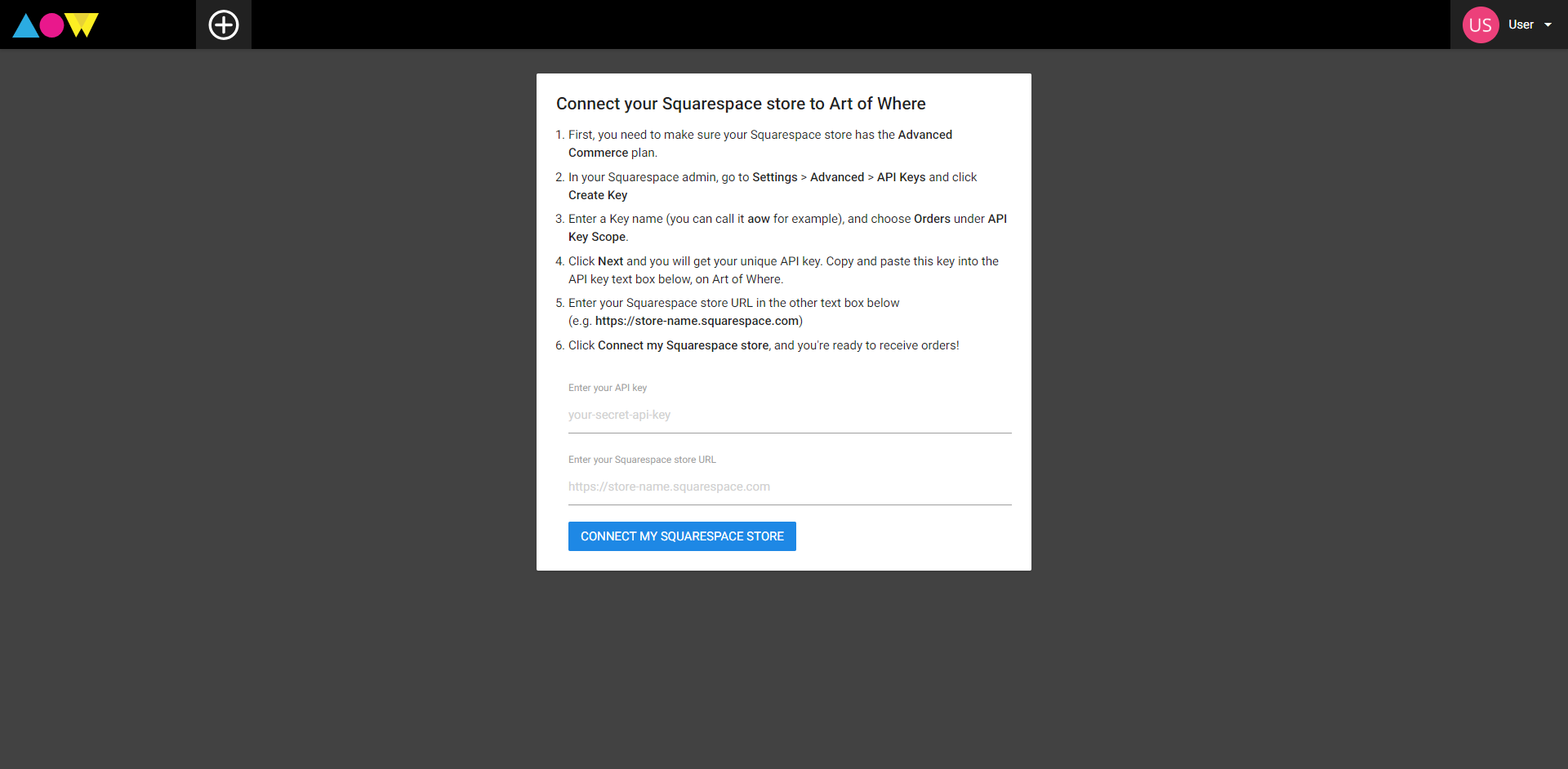 Now Squarespace is connected to AOW!