Creating Product Listings in Squarespace
Now it's time to add products to your store! Head back to your Squarespace account, and select inventory.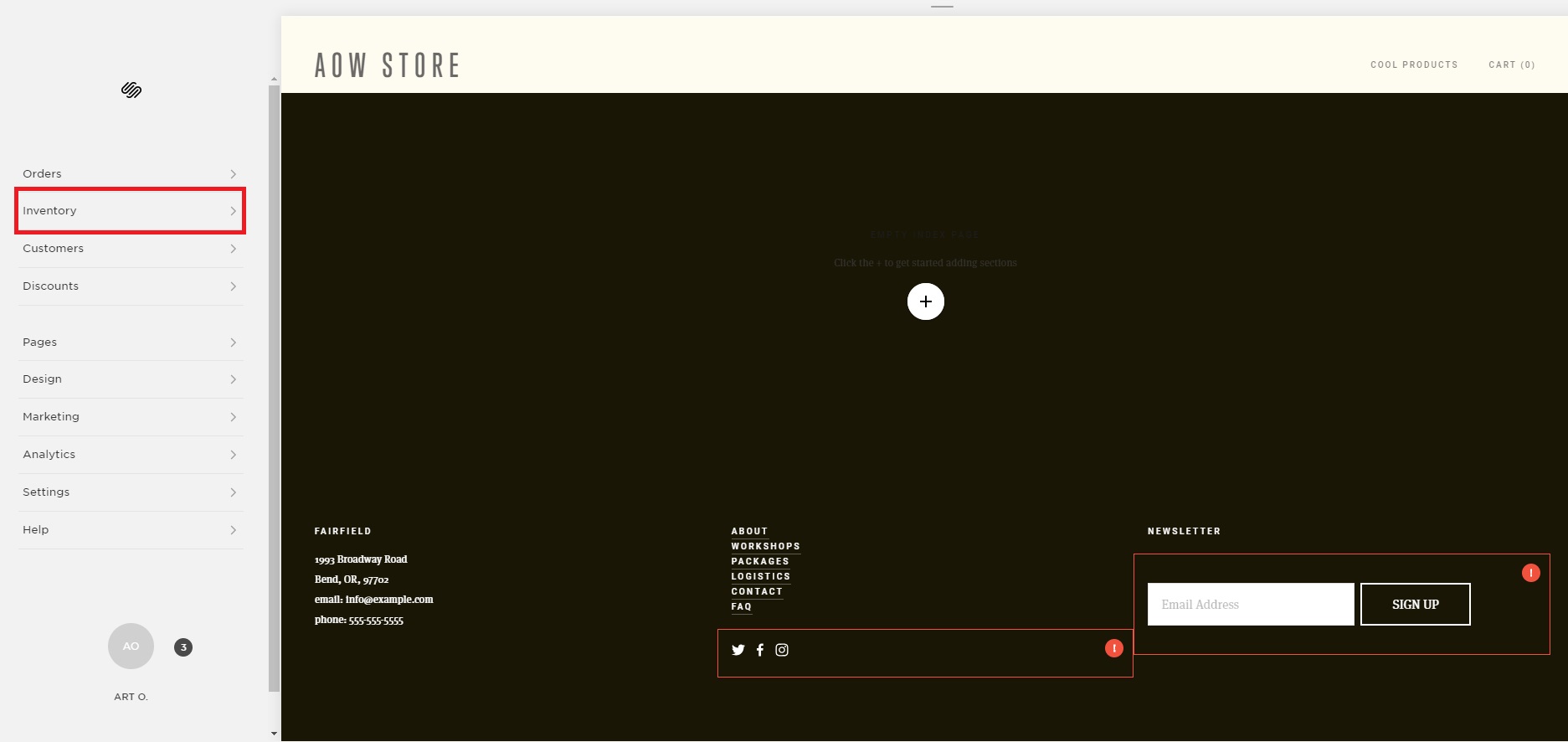 On the inventory page, select add.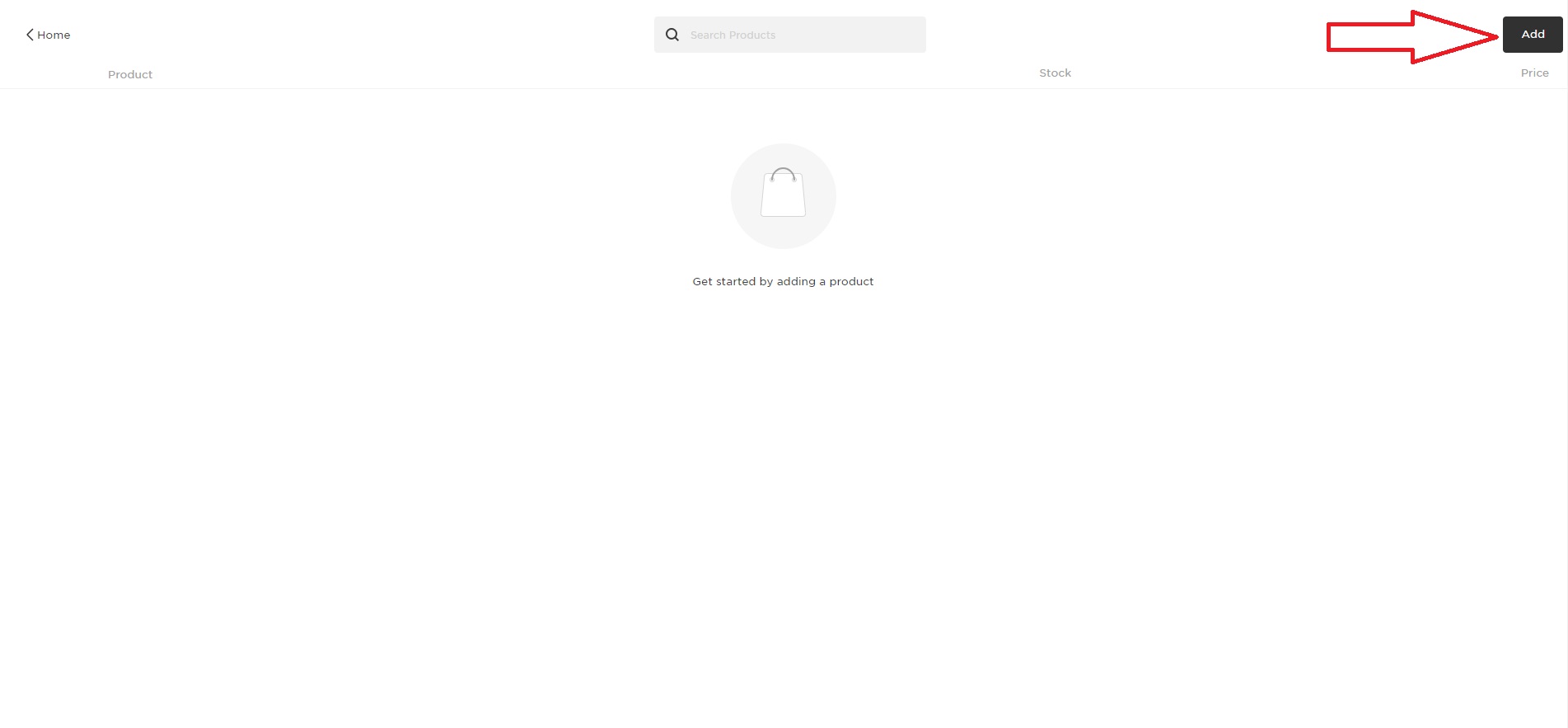 Select the page you want to add the products to.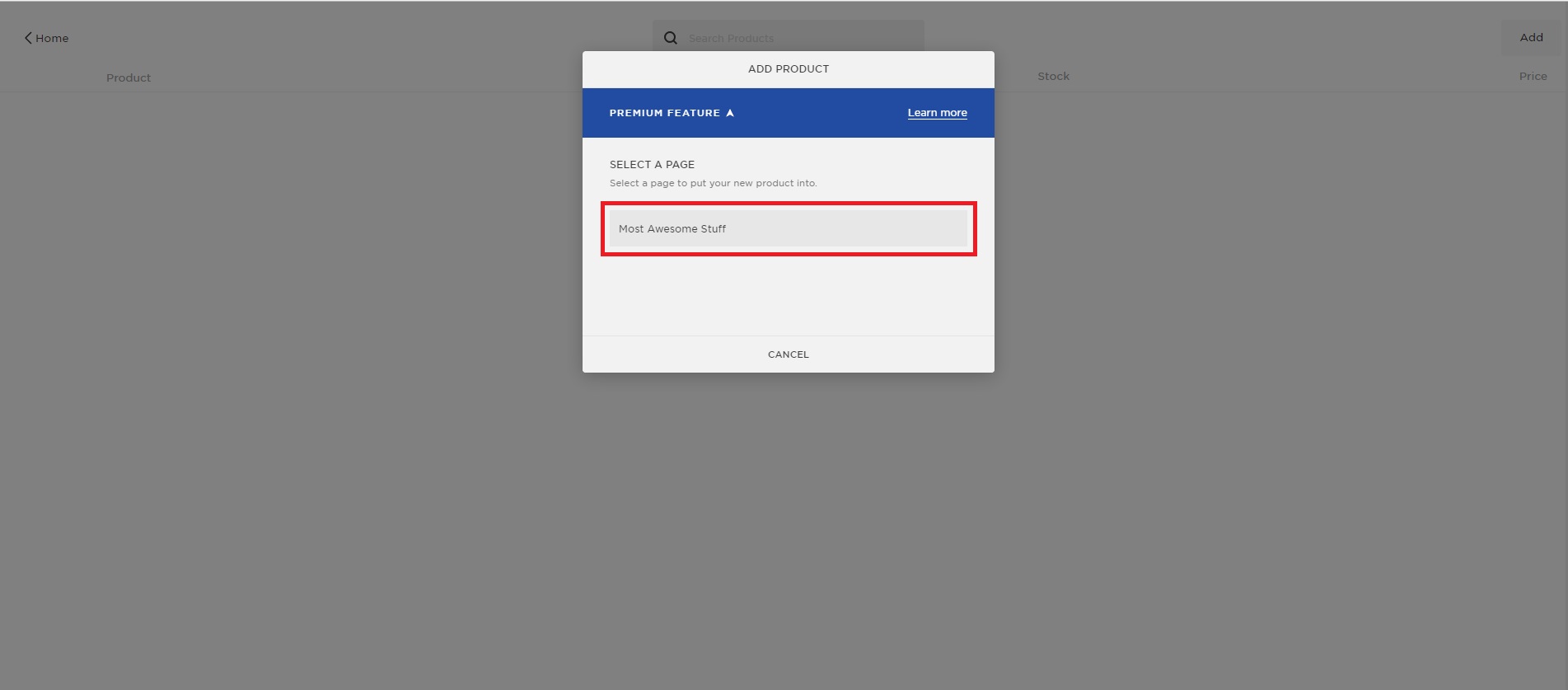 Select product type (physical).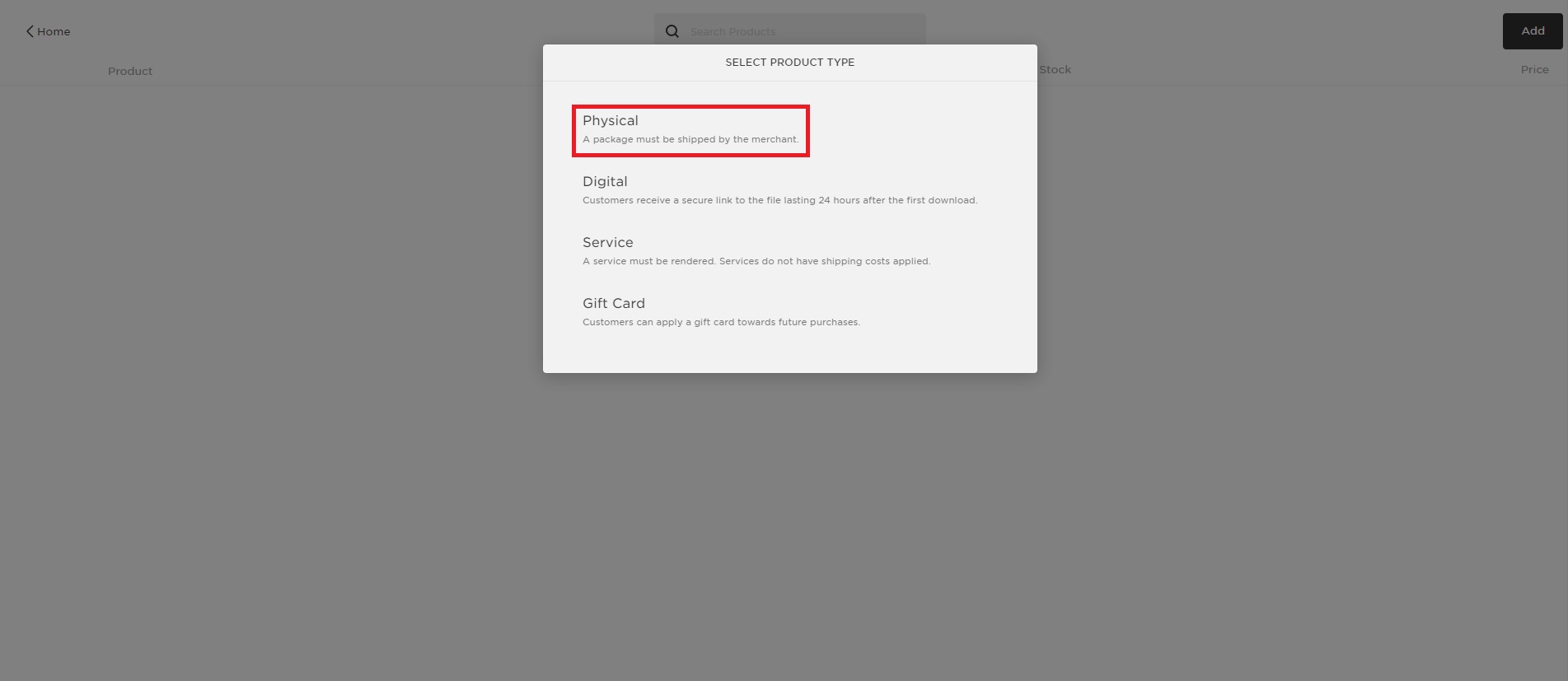 Add your product mock-ups, and/or photos, variants, options, description and so on.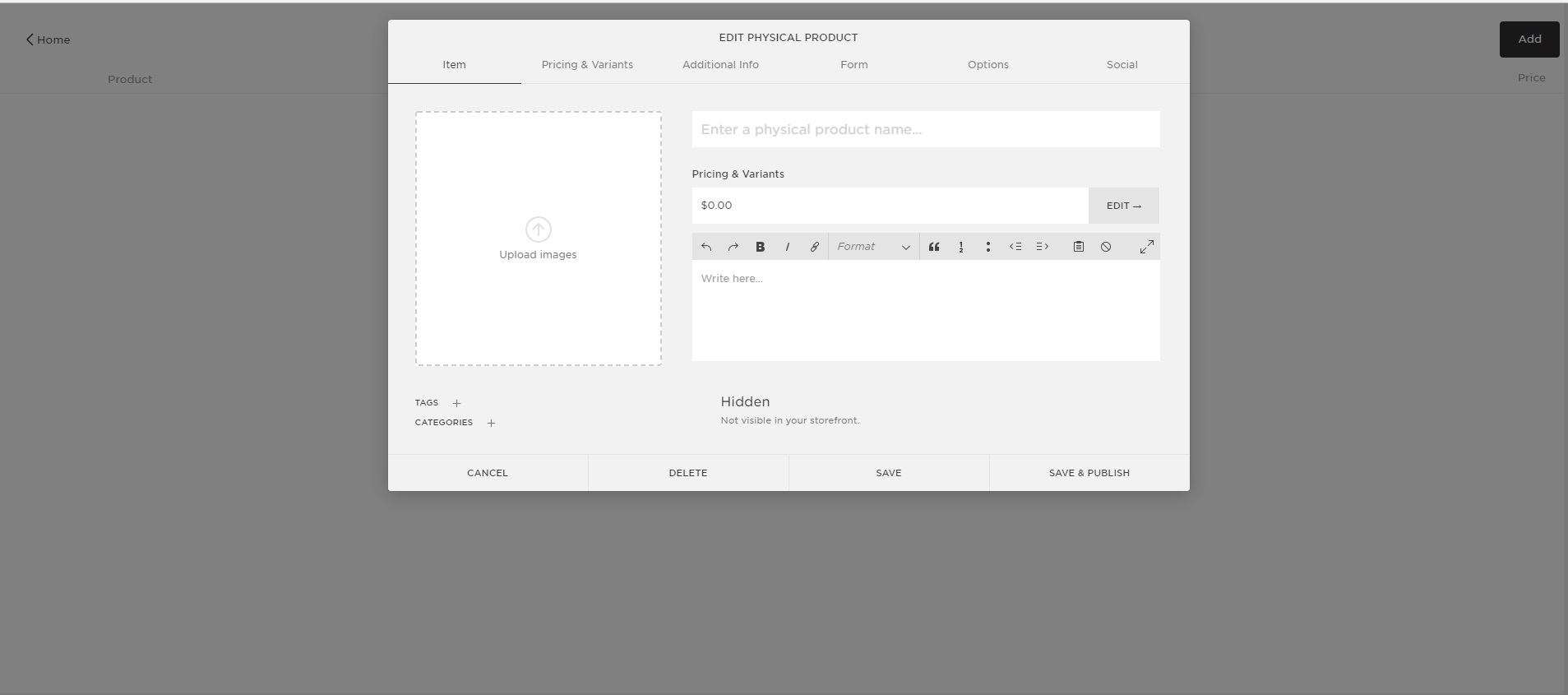 Once you have added everything you want, select save.