Setting up on Shopify
Visit https://www.shopify.ca/.Shopify offers a 14 day free trial and after there are different monthly payment plans depending on your store needs. You can upgrade or downgrade your plan easily. Start with your email address and Shopify will walk you through naming your new store.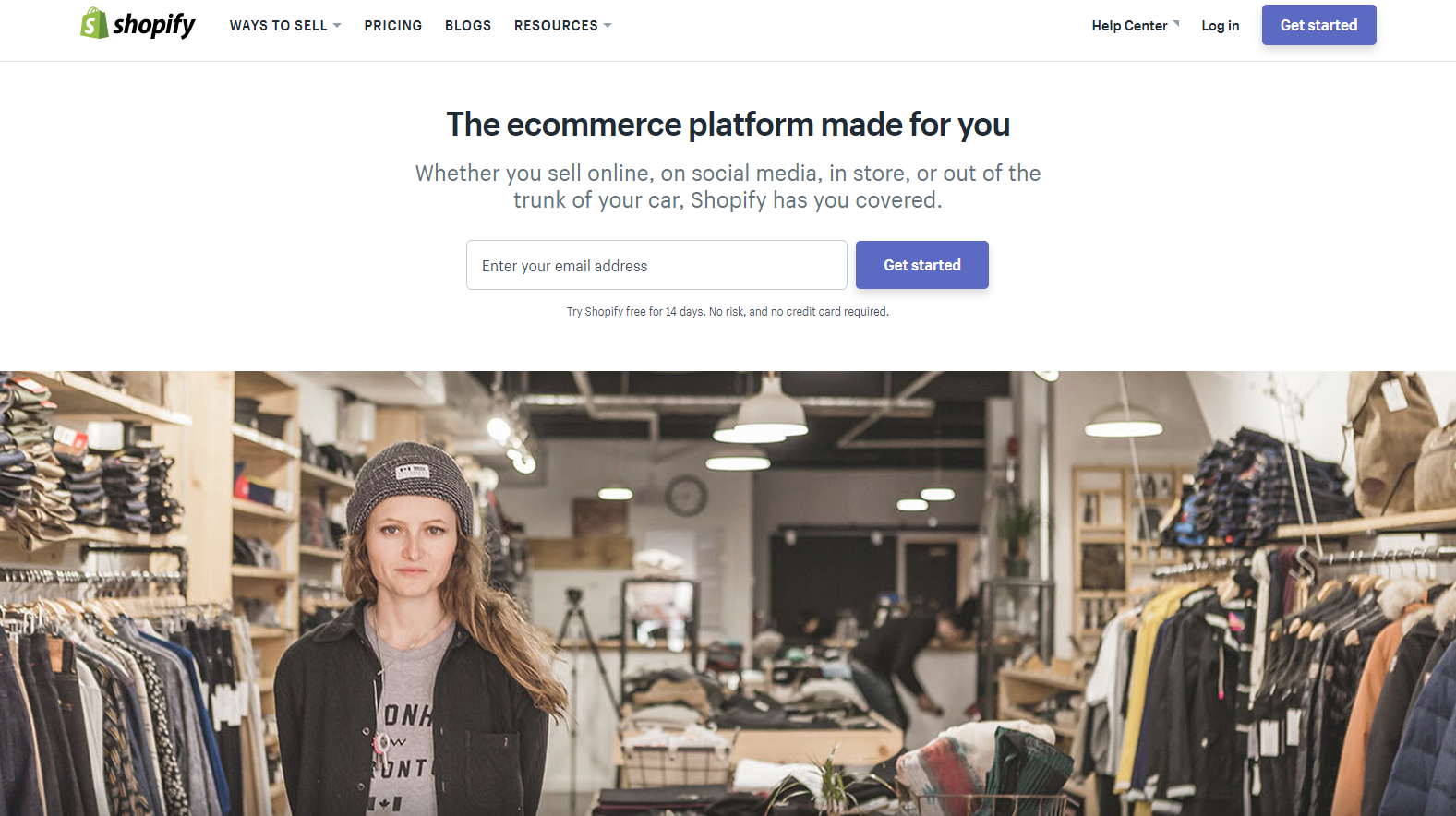 Once your store is open, you can choose a custom theme display the look you want. Shopify provides lots of info on how to set up your look and theme. You'll notice that the products section of your new store is empty. You can either create products manually on Shopify, or you can use our integration to send products from Art of Where to Shopify.